As an Amazon Associate I earn from qualifying purchases.
20 Amazing Vegan Rice Recipes That We Love!  We think you will too!  Perfect as a side dish or a main dish, these succulent rice dishes are made with simple, staple ingredients and are very tasty.  Transform your rice into something delicious and filling for any night of the week!  You can modify any of the spices or ingredients to suit your family's tastes!
---
Make sure you're stocked up on the essentials:
Bulk Whole Grain Rice – Vegetable Better Than Bouillon – Rice Cooker – InstantPot – Pot and Pan Set
---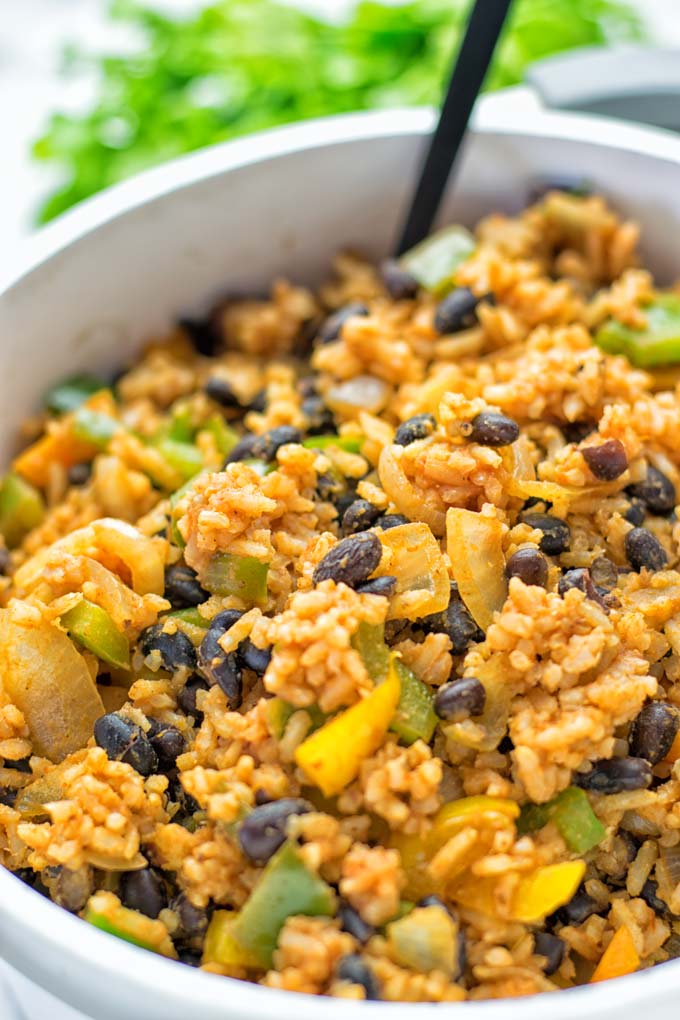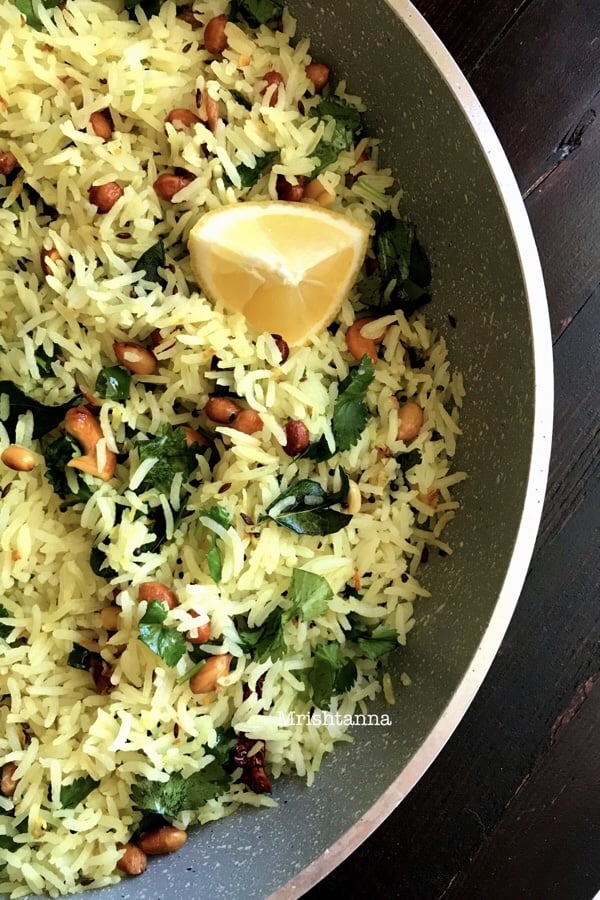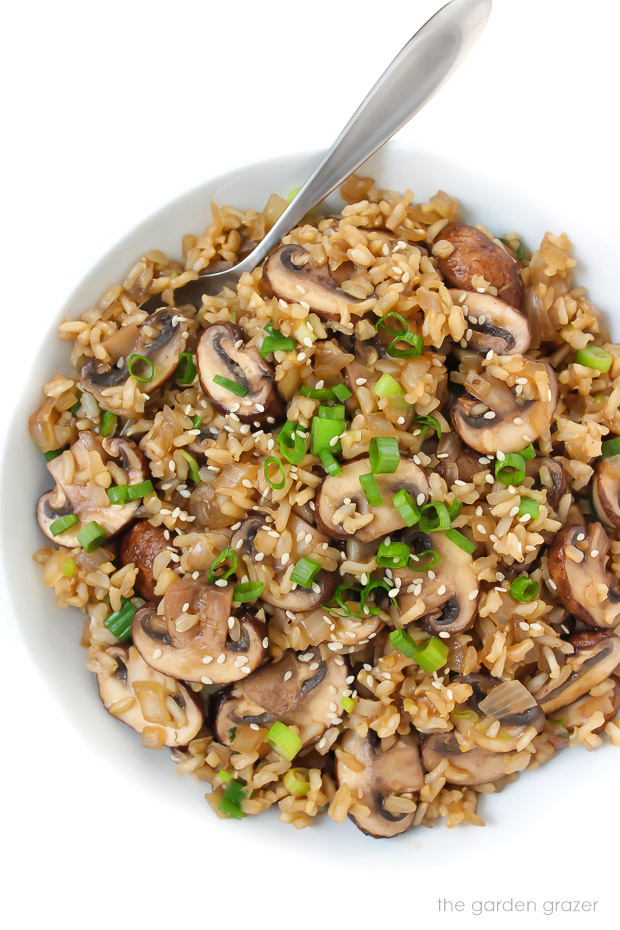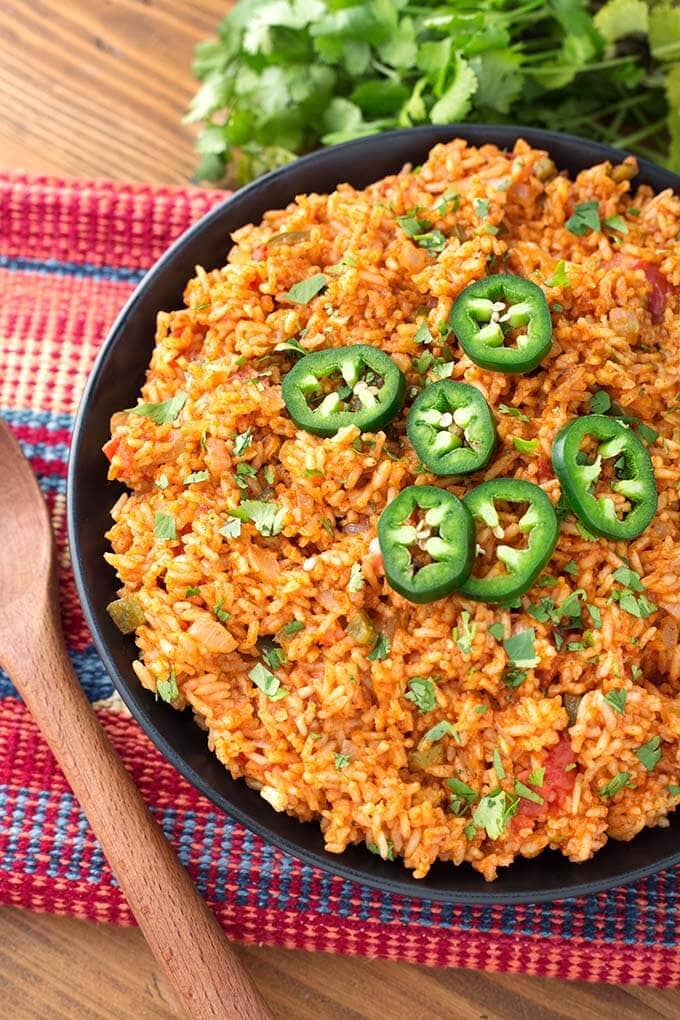 Amazon and the Amazon logo are trademarks of Amazon.com, Inc, or its affiliates.