As an Amazon Associate I earn from qualifying purchases.
We're rejoicing over these 20 Dreamy Vegan Cheesecakes That We Just Can't Resist!  Vegan Cheesecake is a decadent treat and it can be baked or served no-bake/raw depending on the recipe.
Most Vegan cheesecakes are made with tofu, cashews, dairy-free cream cheese or dairy-free yogurt as the main ingredient.  As always, cheesecake is perfect for all occasions, so pin these for later, because sooner or later, you'll want to make one or all of these beauties!  Hopefully sooner? 🙂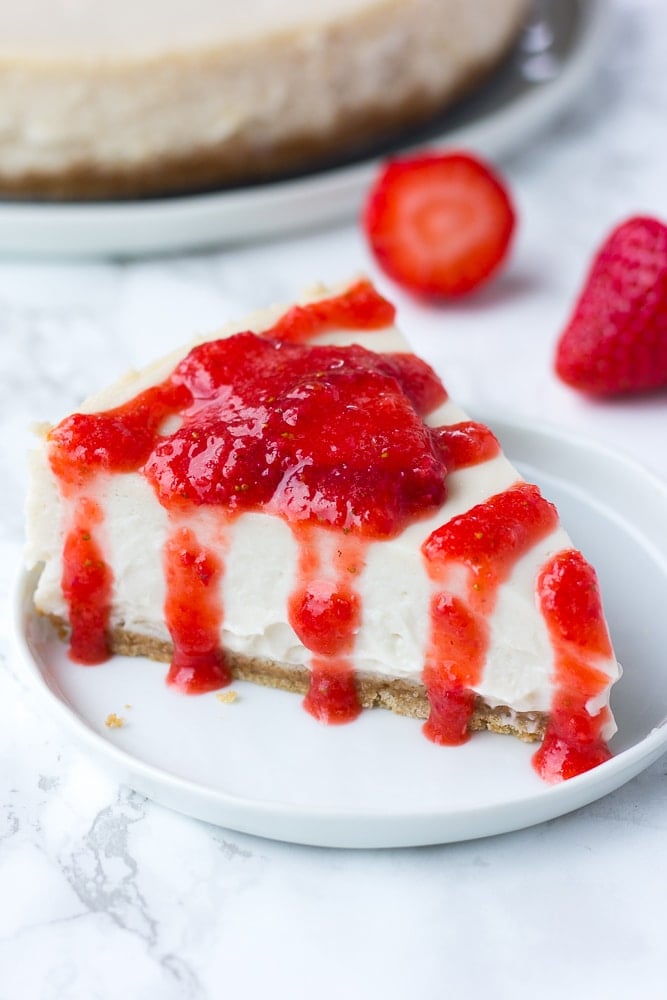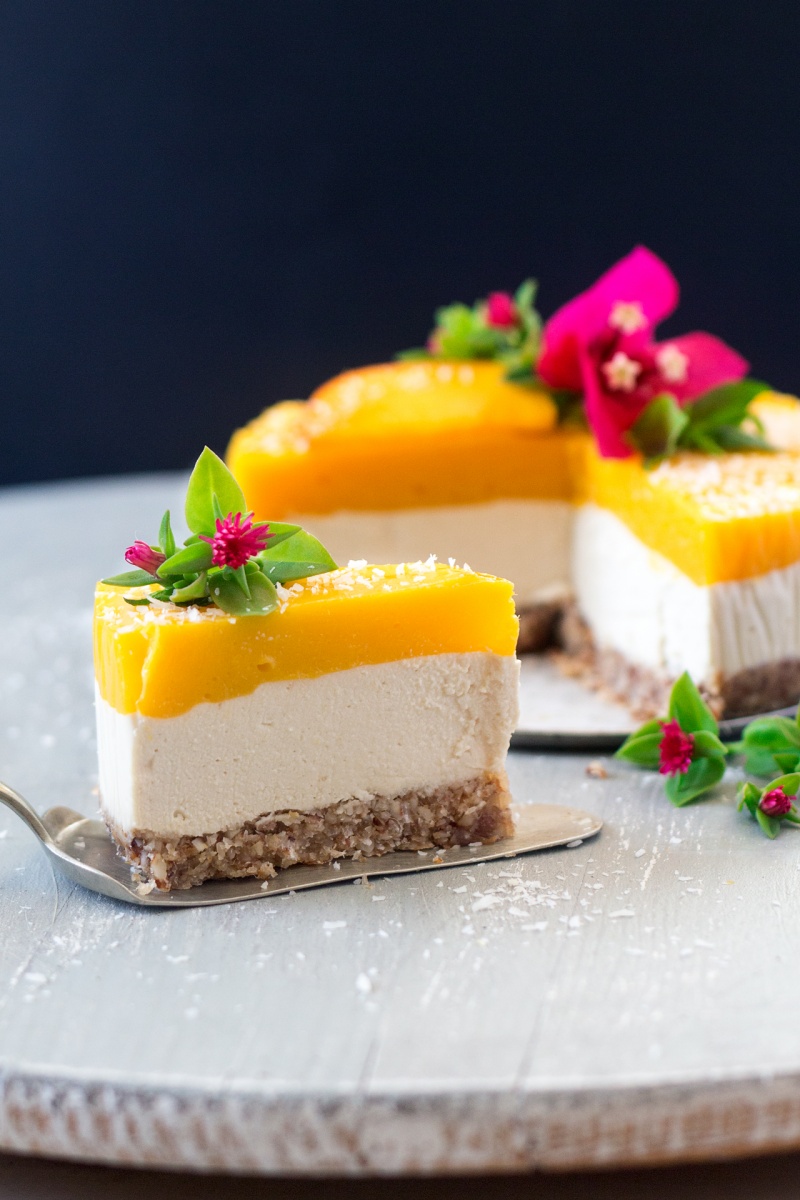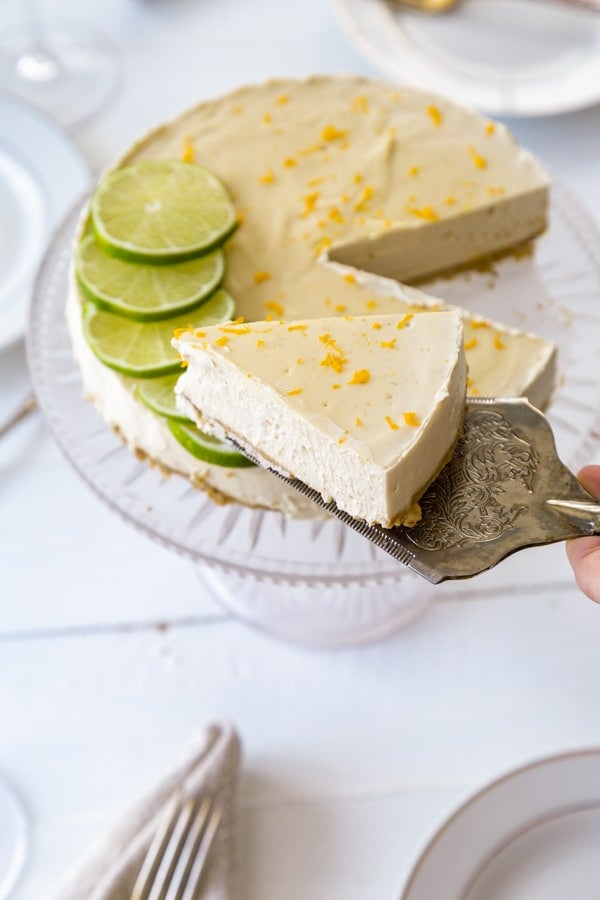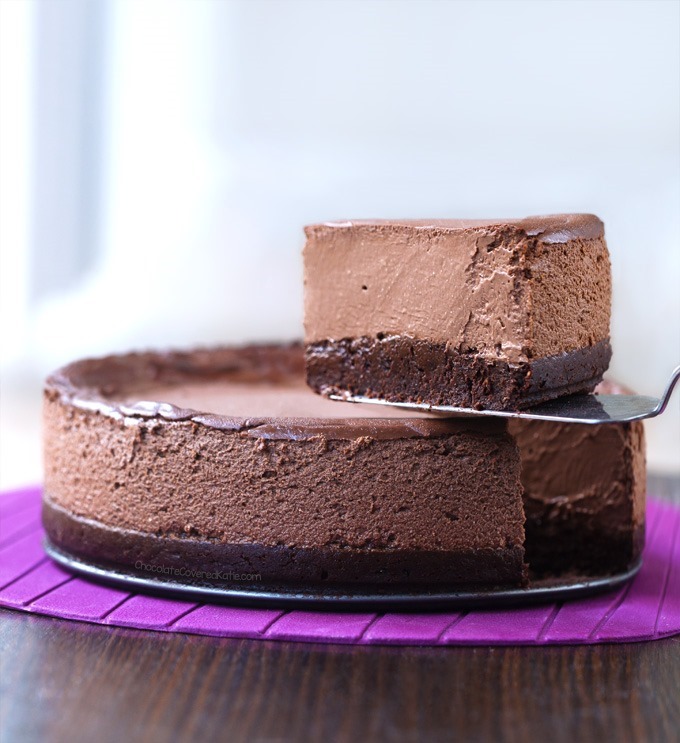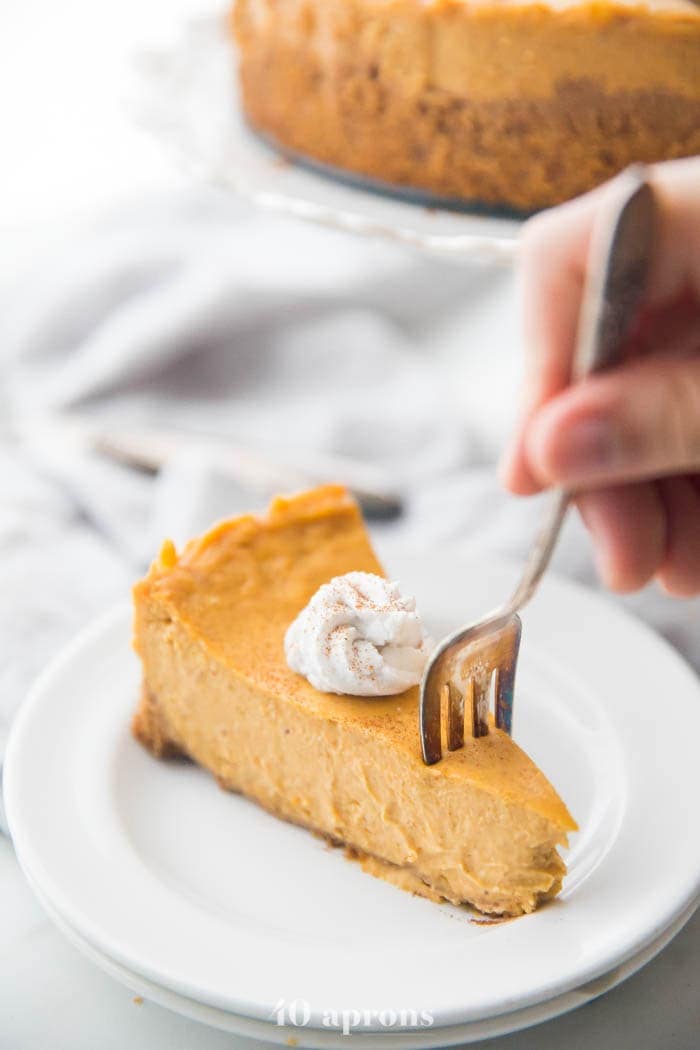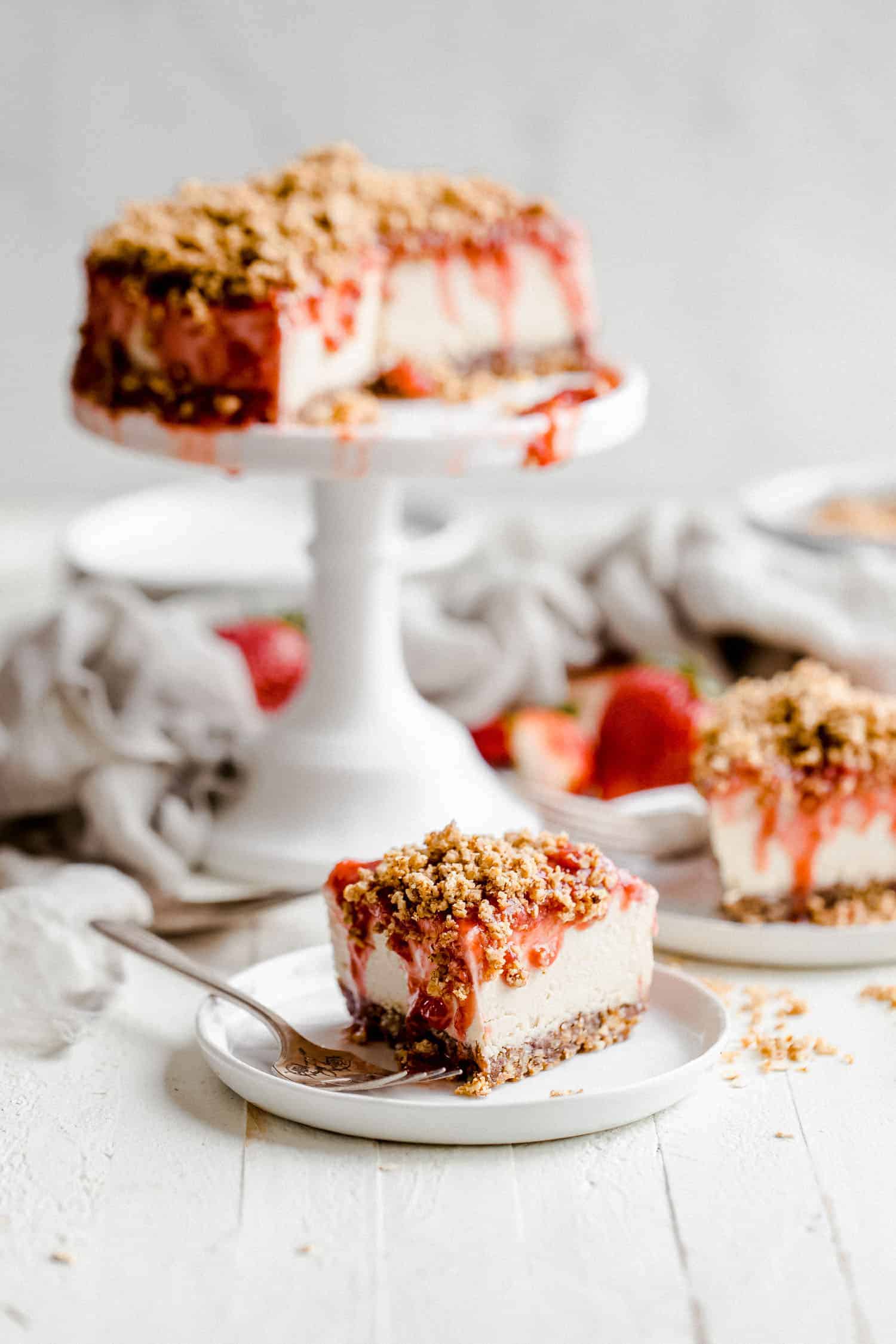 Cheesecake me!!
Try these  Best Chocolate Peanut Butter Bars for a quick and easy treat!!
Amazon and the Amazon logo are trademarks of Amazon.com, Inc, or its affiliates.