As an Amazon Associate I earn from qualifying purchases.
Peanut butter lovers are gonna be obsessed with all 25 of these Vegan Peanut Butter Desserts, Sweets & Treats!  You know peanut butter makes the world go round to bring the smiles!  It's so popular and amazing in everything!  Even if you aren't vegan, you will be in heaven with this lovely round up of peanut butter yumminess!  Order some quality natural peanut butter on Amazon (affiliate link) and start making these delicious recipes!
Kat Von D: When I became vegan I thought I would have to deprive myself of certain sweets that I loved so much, like caramel and peanut butter cups, but on the contrary.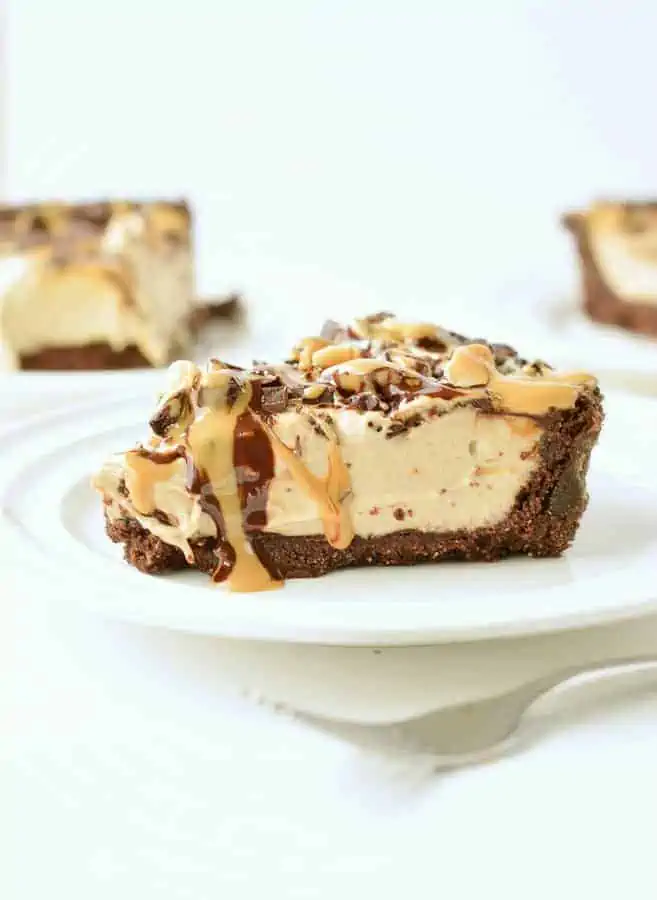 Vegan Peanut Butter Desserts are the bomb!  Hope you see why we're so obsessed!
For more desserts, check out Vegan Blondies, Vegan Loaf with Spiced Pumpkin and Applesauce  and these Vegan Banana Oatmeal Cookies.
Amazon and the Amazon logo are trademarks of Amazon.com, Inc, or its affiliates.