As an Amazon Associate I earn from qualifying purchases.
These 25 crowd-pleasing Vegan Easter Brunch & Dessert Ideas have everything and more you could ever want, with the most delicious, amazingly sweet, and savory foods!
From ricotta pancakes, to chocolate hot cross buns, to spring vegetable quiche.  That's just the tip of the iceberg, with a lovely total of 25 vegan food choices for all of you vegan lovers, and even if you're not vegan!  Something for everyone, we promise!  Check it out!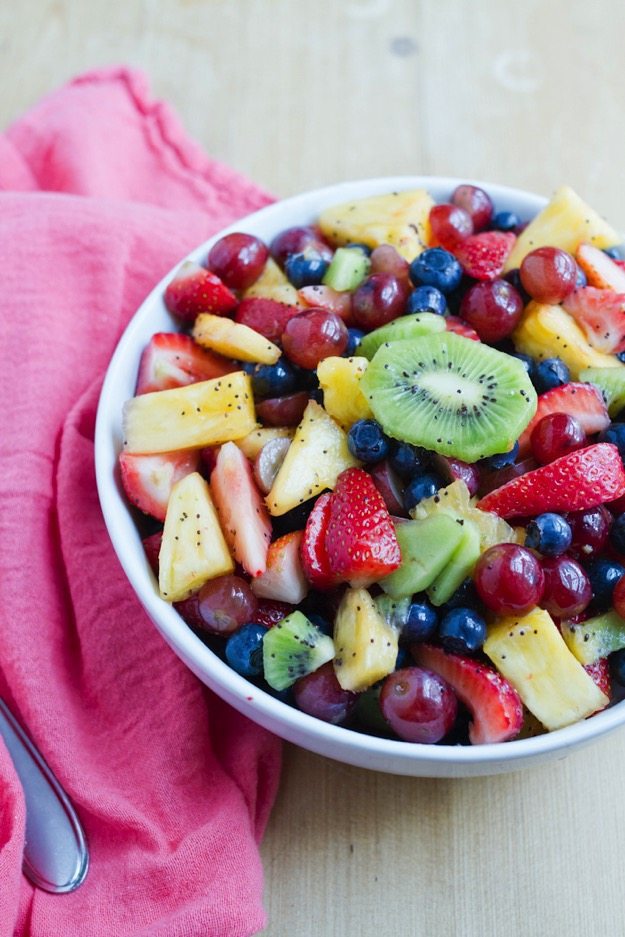 And of course, we cannot have Easter Brunch without…

Amazon and the Amazon logo are trademarks of Amazon.com, Inc, or its affiliates.