As an Amazon Associate I earn from qualifying purchases.
Yum! 25 Tempting Vegan Pastas We Can't Live Without!  Pasta has always been one of our favorites! It's affordable, keeps you full, provides energy and it's very versatile.  You can have it as an appetizer, side dish, salad or as the main meal.  It's pretty simple to make pasta dishes very delicious, even for beginners.
Pasta can help keep blood sugar regulated due to its low glycemic index and can also help prevent diabetes and obesity. Whole grain pasta has added health benefits like protecting against stomach and colon cancers.  You can even get pastas made with vegetables like spinach, sun-dried tomatoes or beets to name a few and if you are gluten-free, you're in luck!  There's plenty of gluten-free pastas out there too made with quinoa, chickpeas (high protein!) or brown rice, plus others!  We can't resist all the options!  Woot-Woot!  Need a colander?
The previous paragraph contains Amazon affiliate links.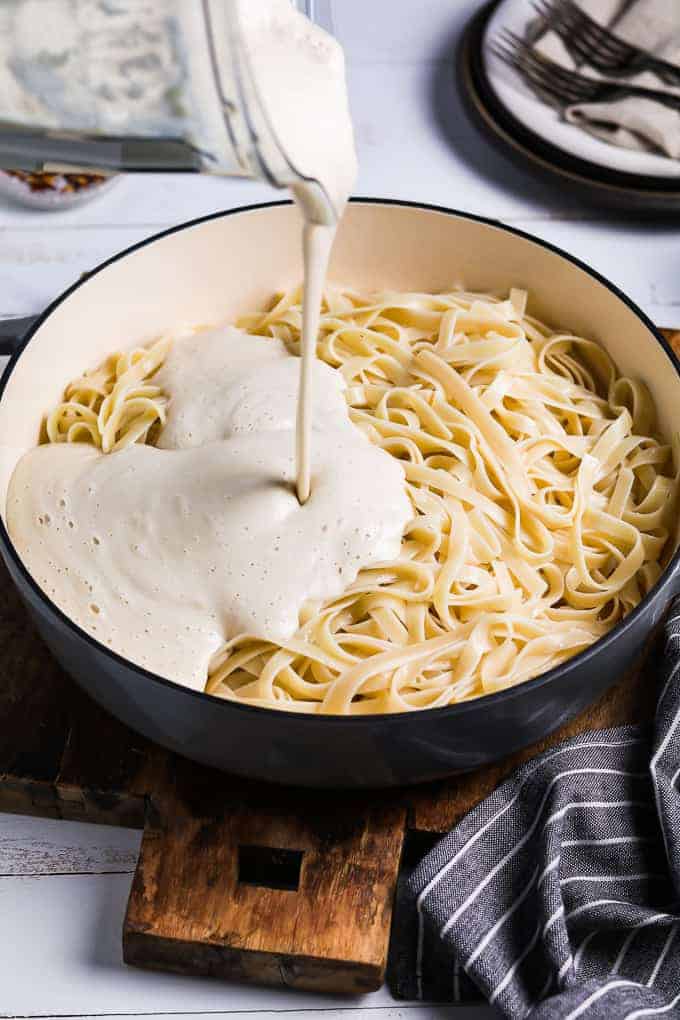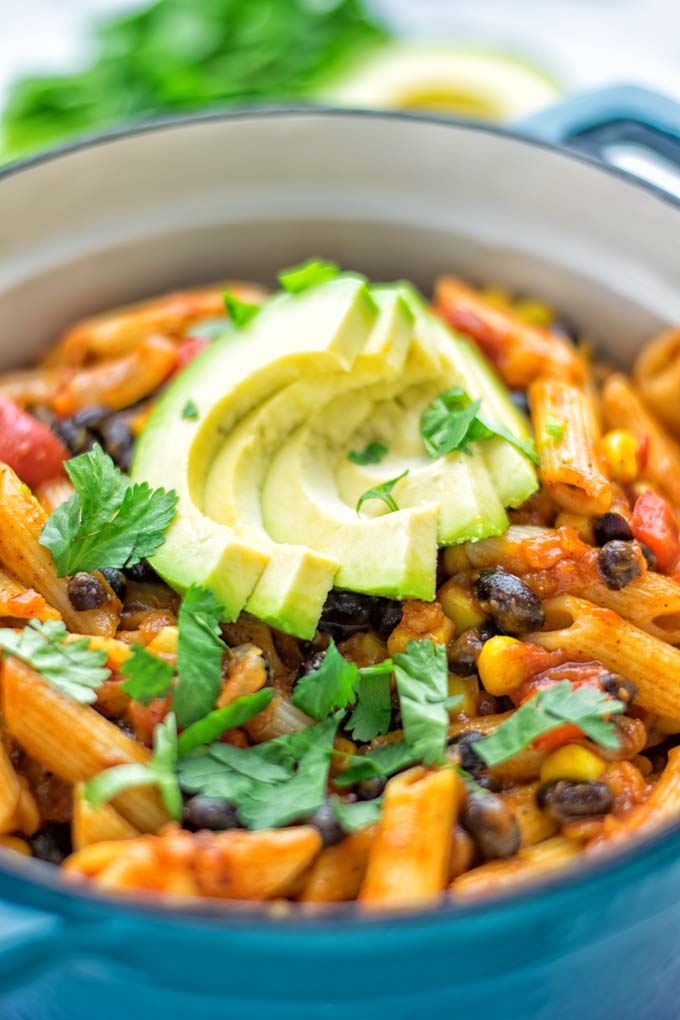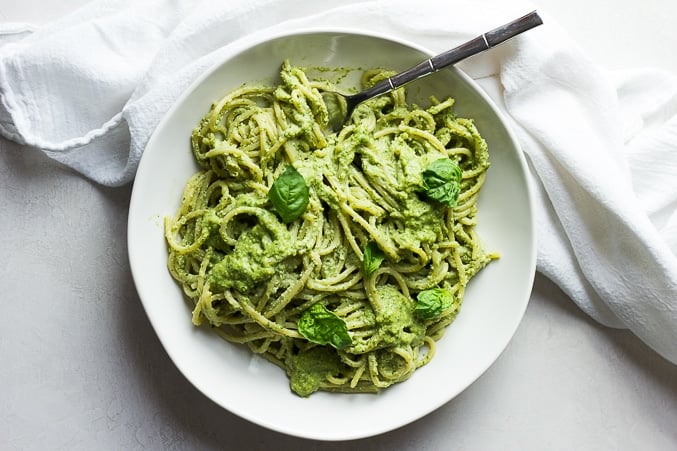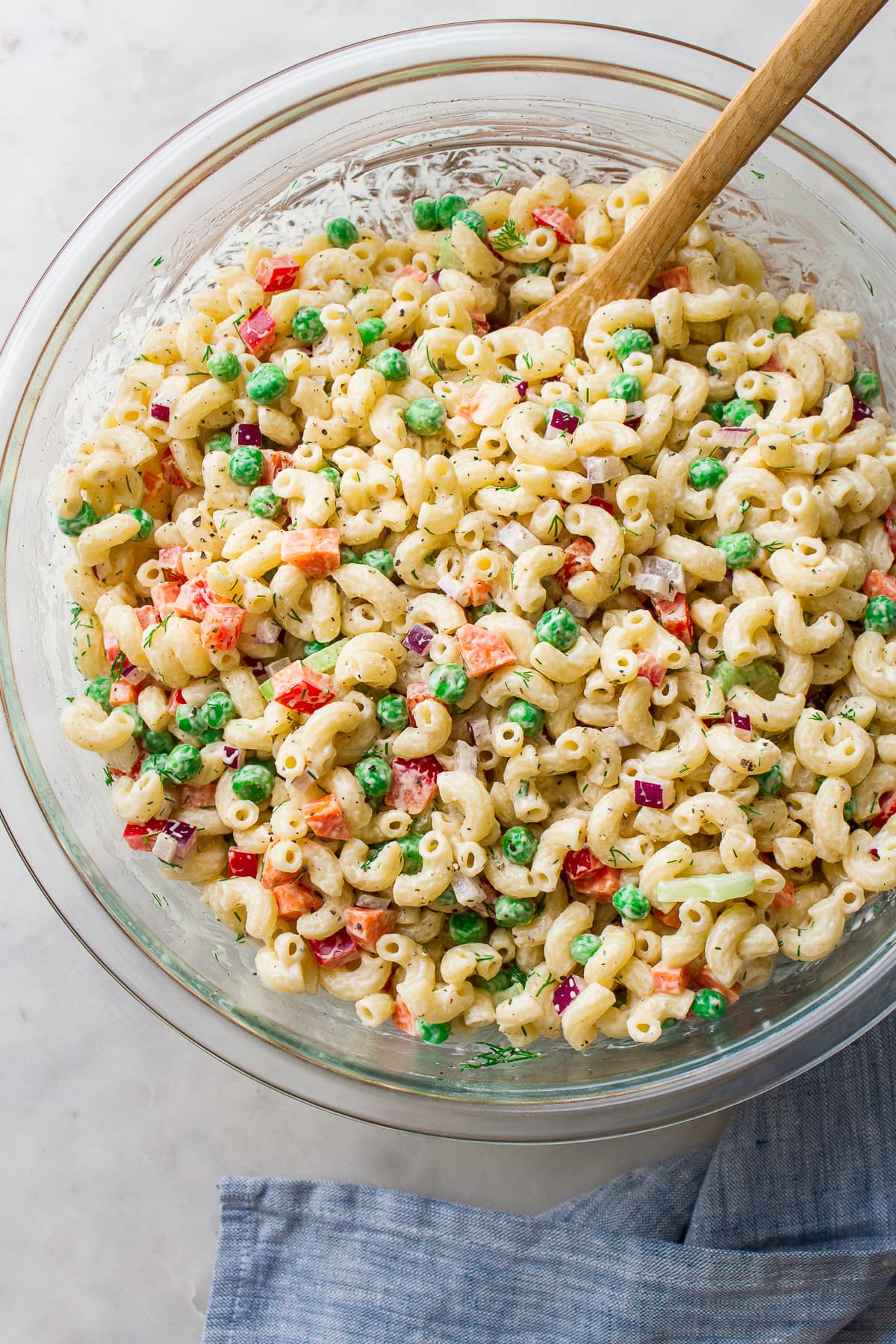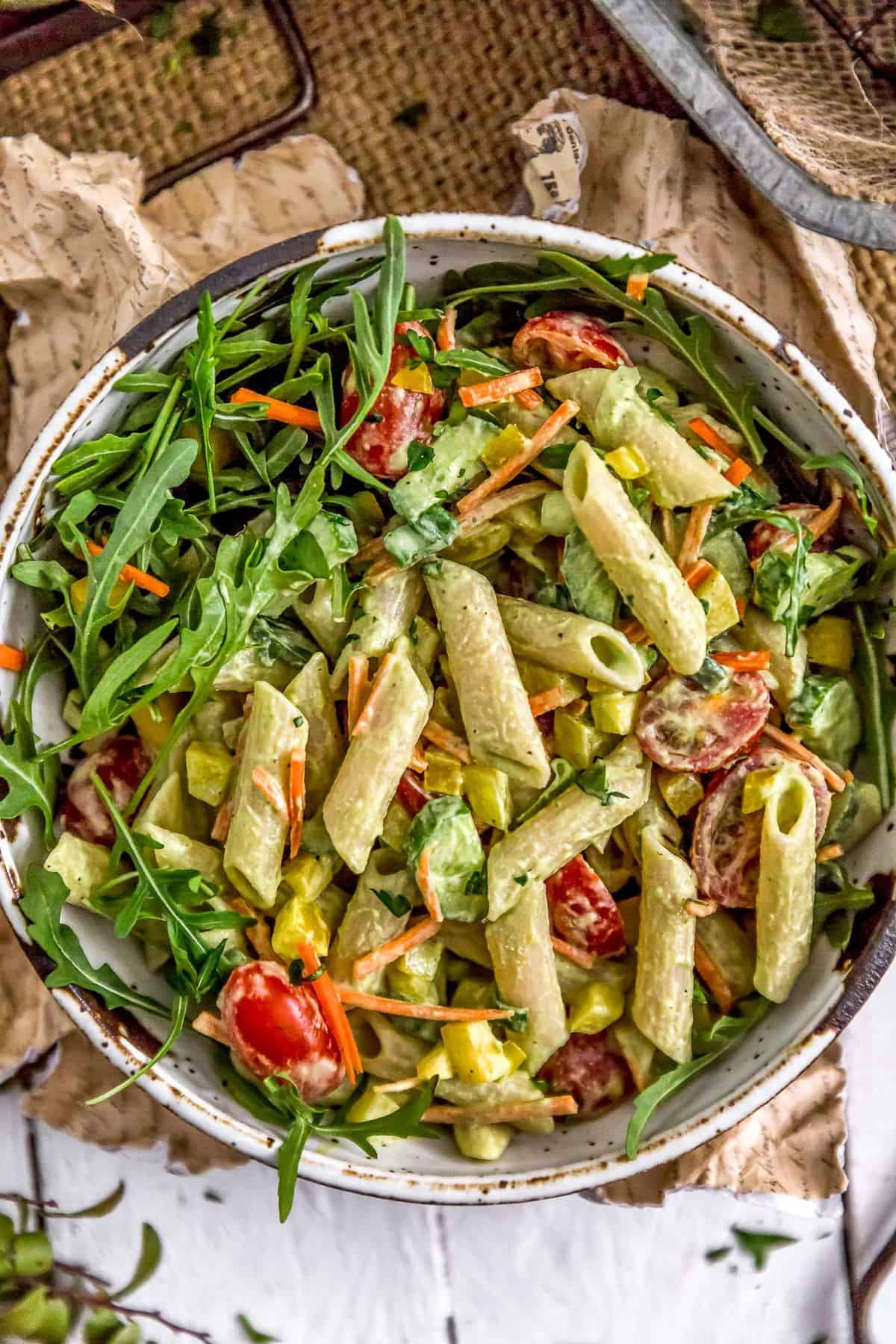 Pasta comes in all shapes and sizes too!
We hope you enjoyed 25 Tempting Vegan Pastas We Can't Live Without!  It's the best next thing to being in heaven!
Amazon and the Amazon logo are trademarks of Amazon.com, Inc, or its affiliates.