Immune Boosting Recipes (Vegan!)
Here's our list of Immune Boosting Recipes. They're all Vegan of course! This list is comprised of recipes from some of our favorite bloggers.
It's so important, especially right now, to make sure our immune systems are getting the nutrients needed to fight off viruses and infections. Each of these recipes contains vitamins and nutrients that help boost immune systems.
Vegan Immune Boosting Recipes
hide
Drinks, Beverages, Smoothies
Bust out your Vitamix and/or your Juicer to make one of these immune boosting drinks everyday.
---
---
---
---
---
---
---
---
---
---
---
---
---
---
---
---
---
Vegan Immune Boosting Food Recipes
---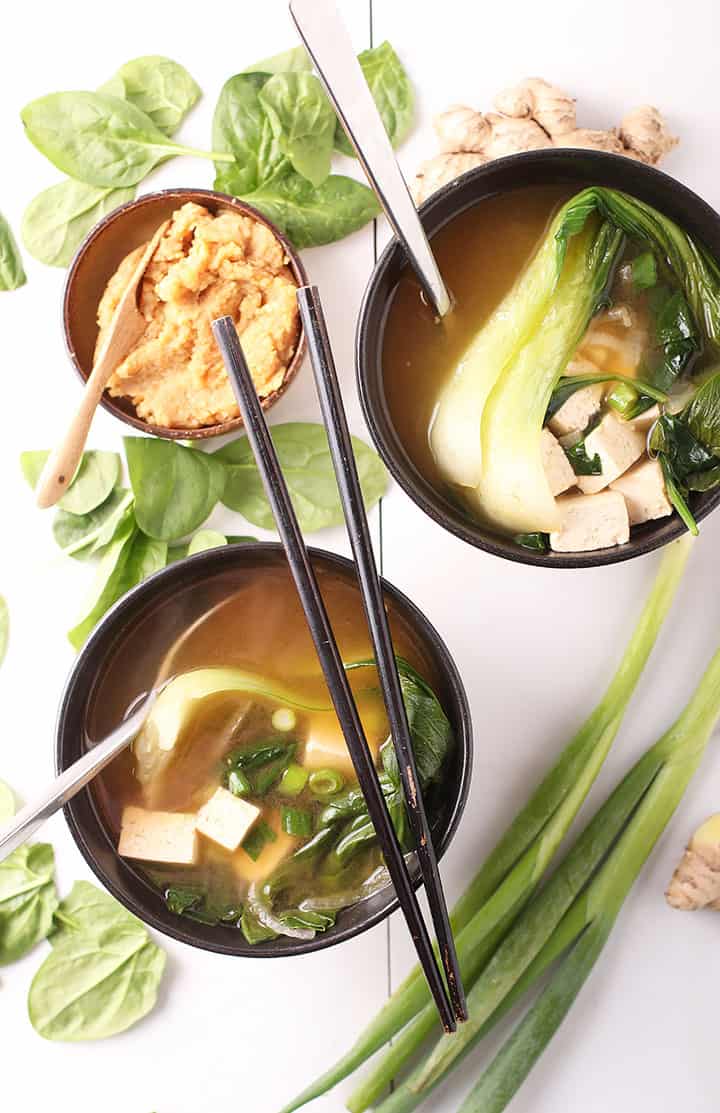 ---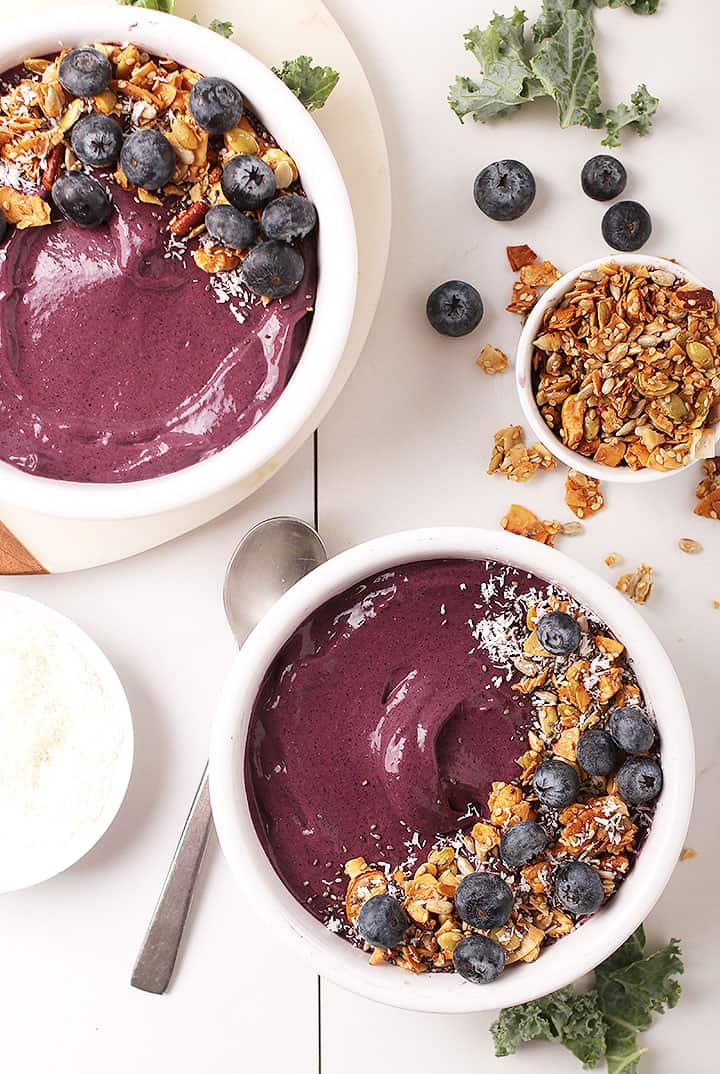 ---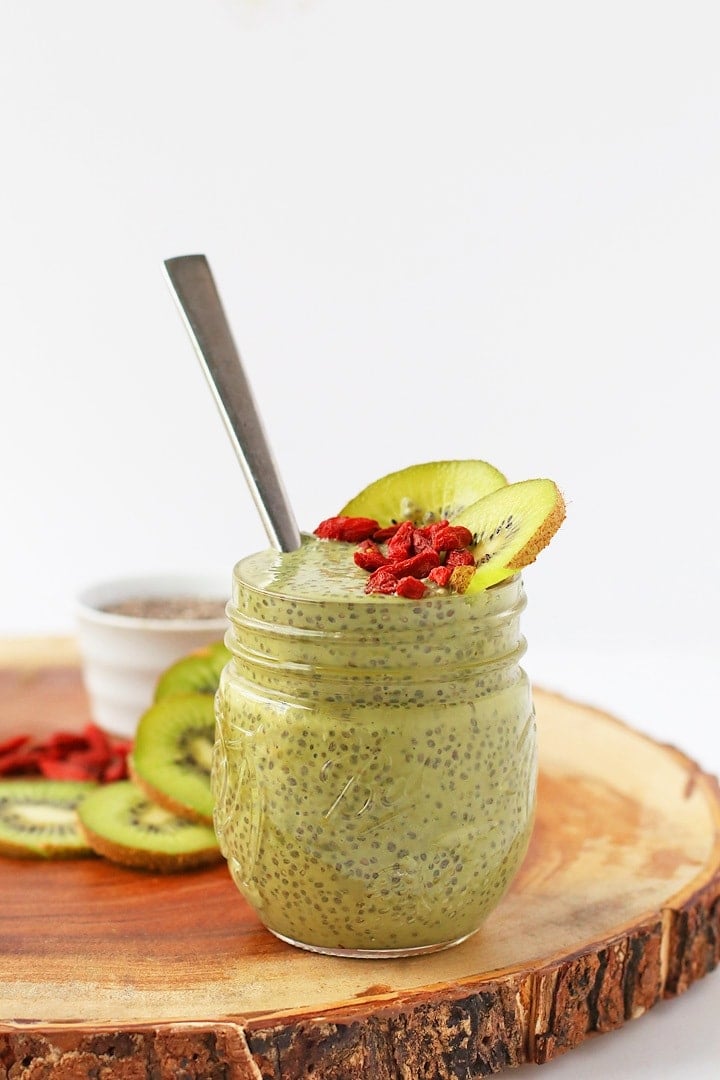 ---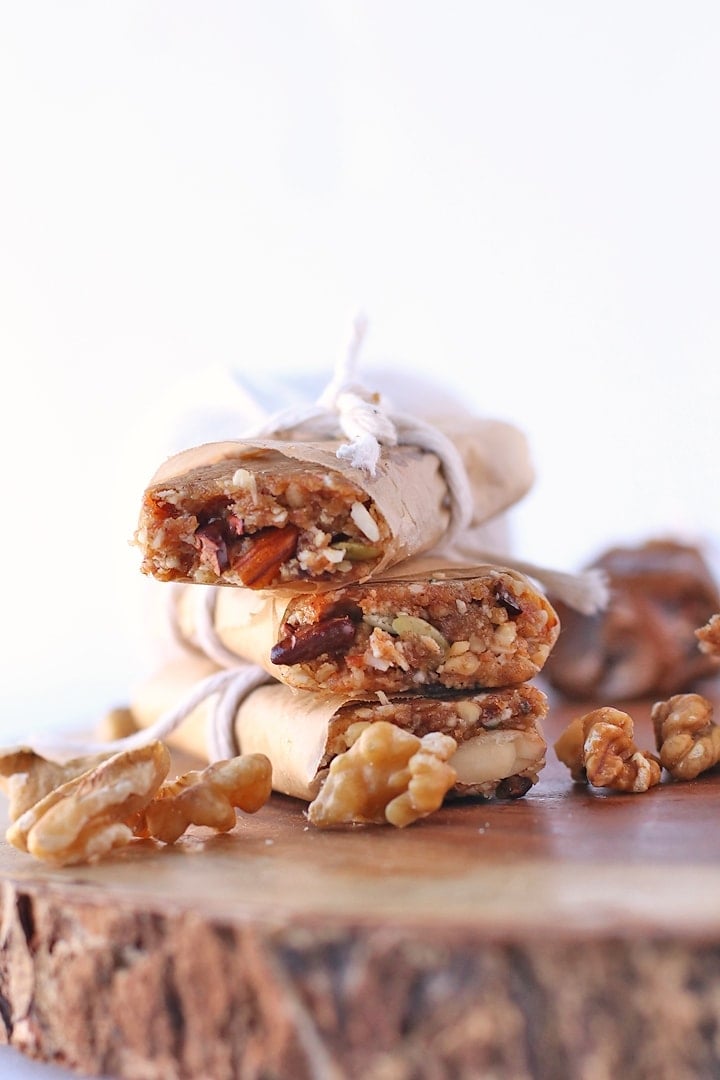 ---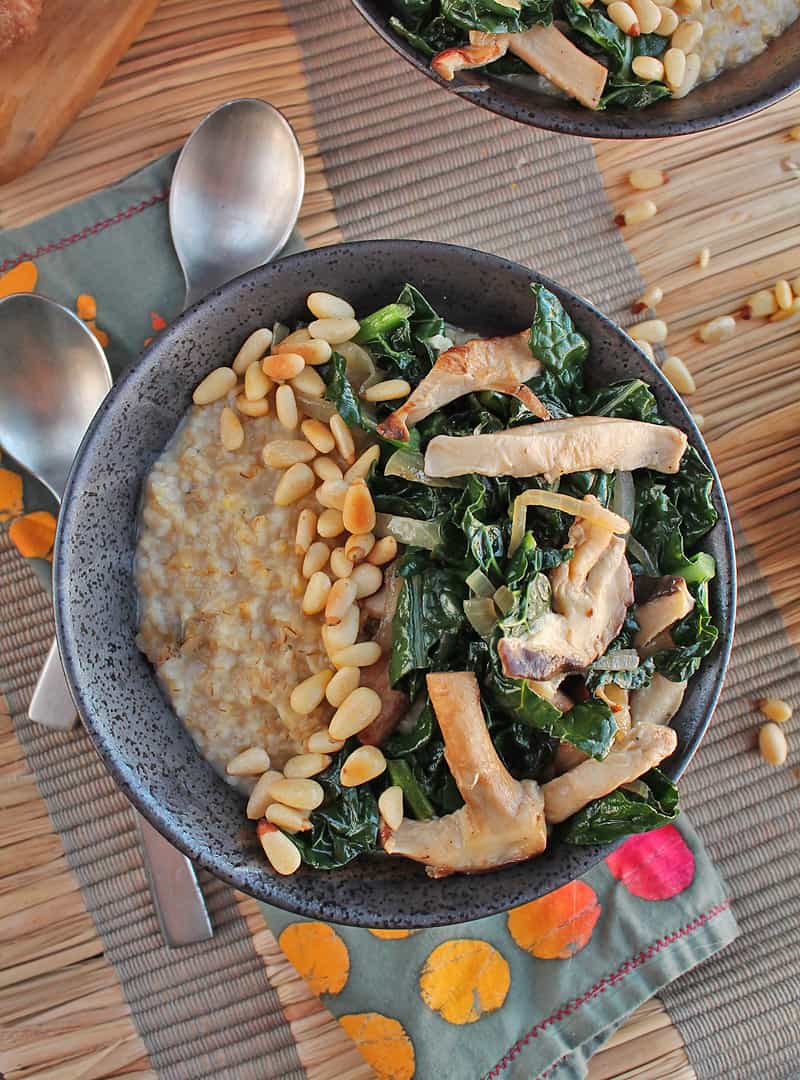 ---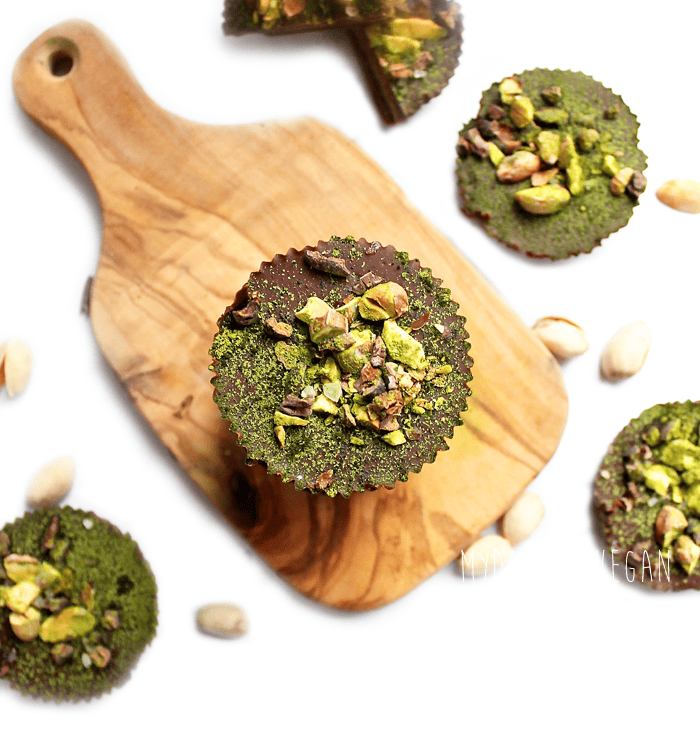 ---
---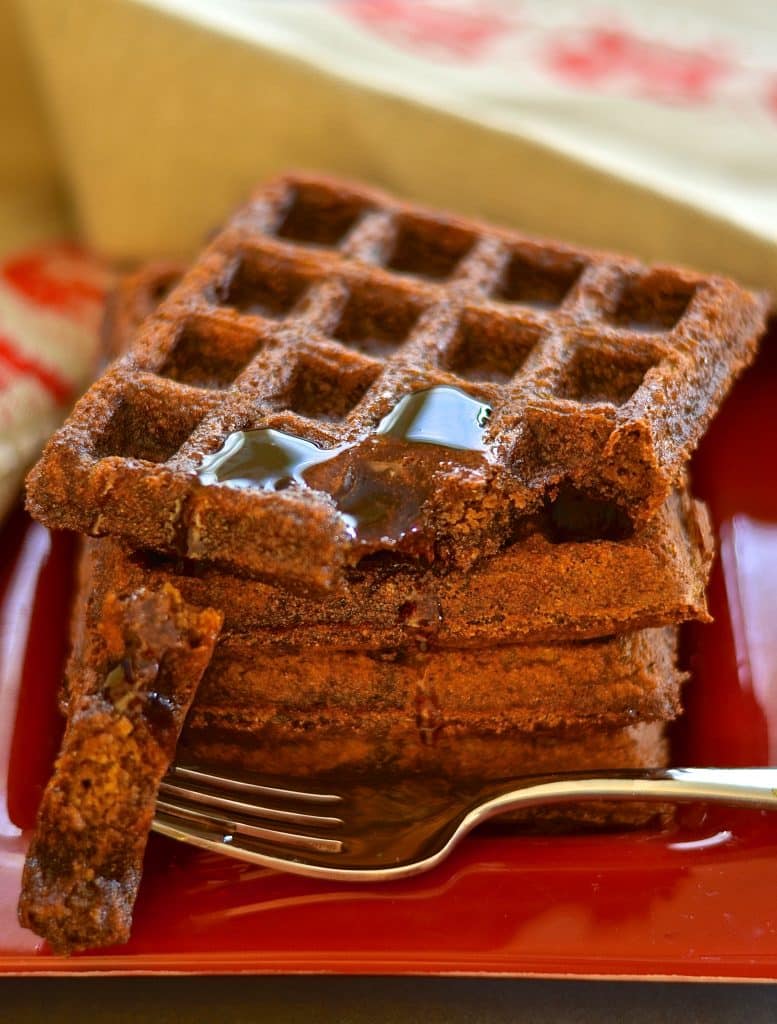 ---
---
---
---
Carrot Ginger Soup – The Plant Riot
---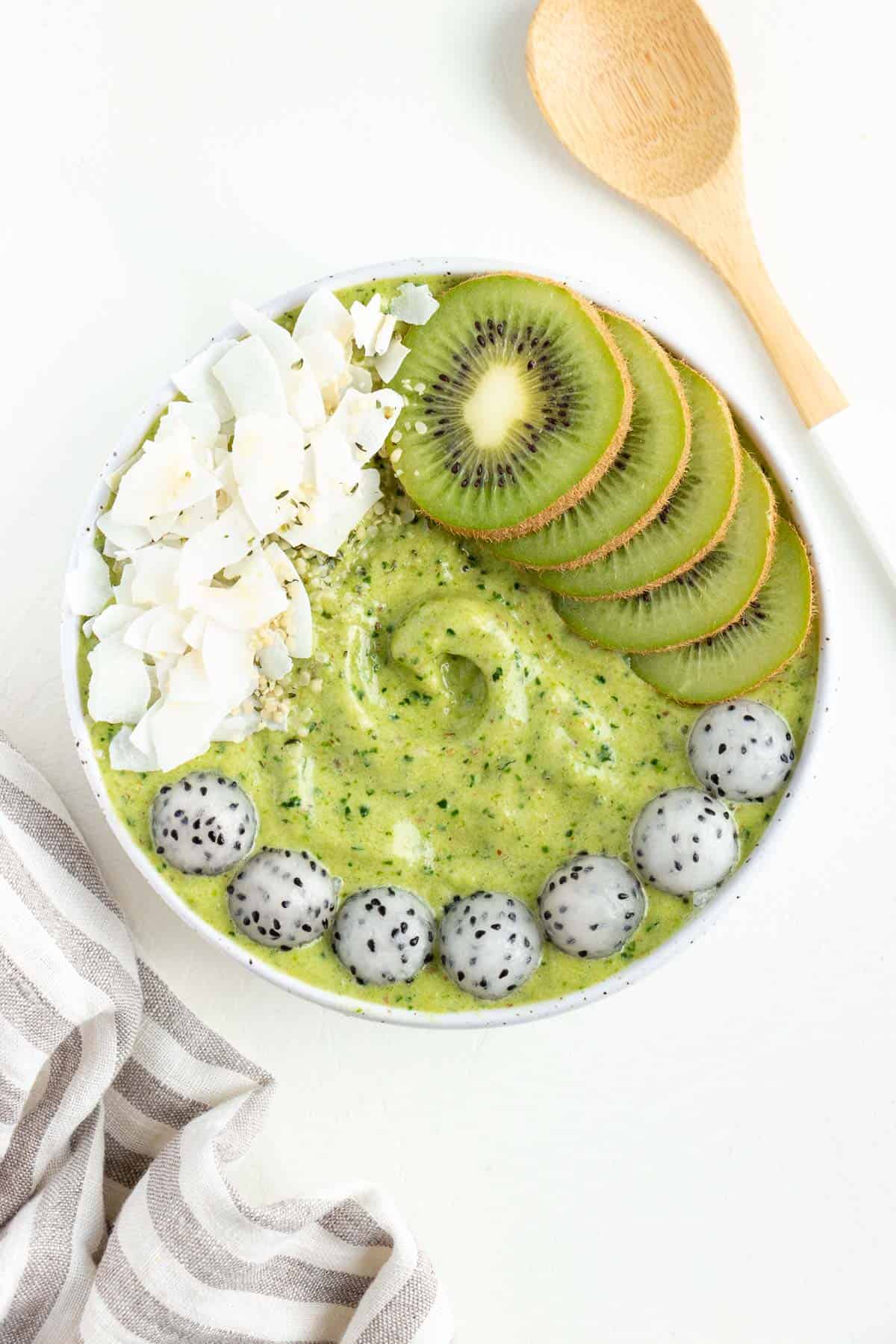 ---
---
---
---
---
---
---
---
---
---
---
---
---
---
---
---
---
---
---
---
---
---
---
---
---