As an Amazon Associate I earn from qualifying purchases.
Here's 25 comforting, cozy vegan meals that will make you more than happy to serve to your family, easily and quickly! Perfect for busy weeknights and weekends!
Instant Pot
is one of the best kitchen devices for cooking vegan staples like beans, pasta, rice, quinoa and lentils and so much more. There's no pre-soaking required, so your instant pot will pressure-cook in roughly 30 minutes, as opposed to one hour or more on the stovetop or overnight in the crockpot. Anytime is the perfect time to use your instant pot to get the most comforting, foods that will warm the soul. 
Check it out!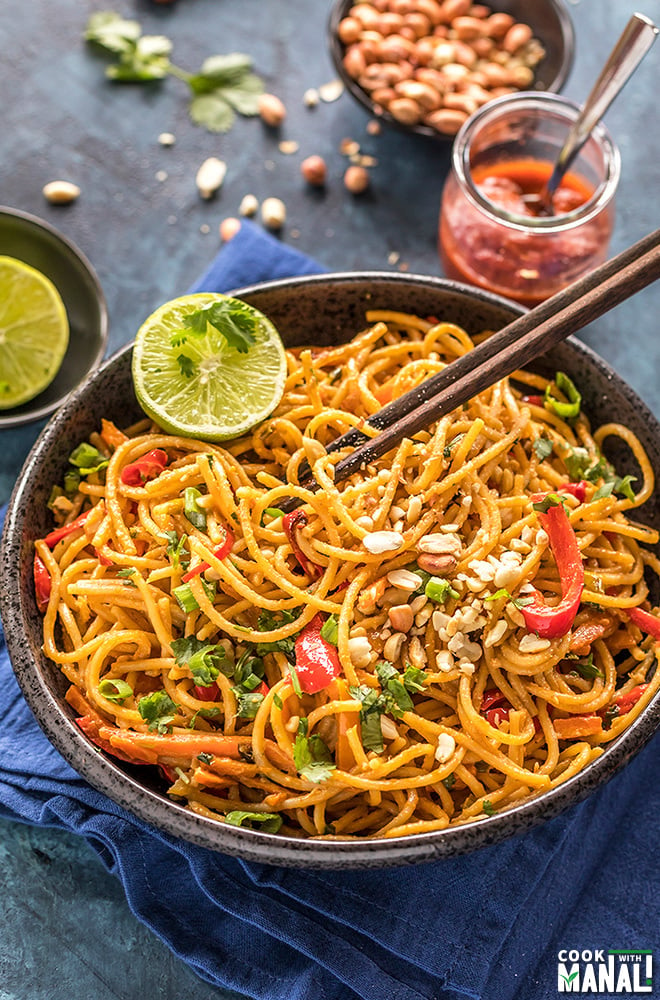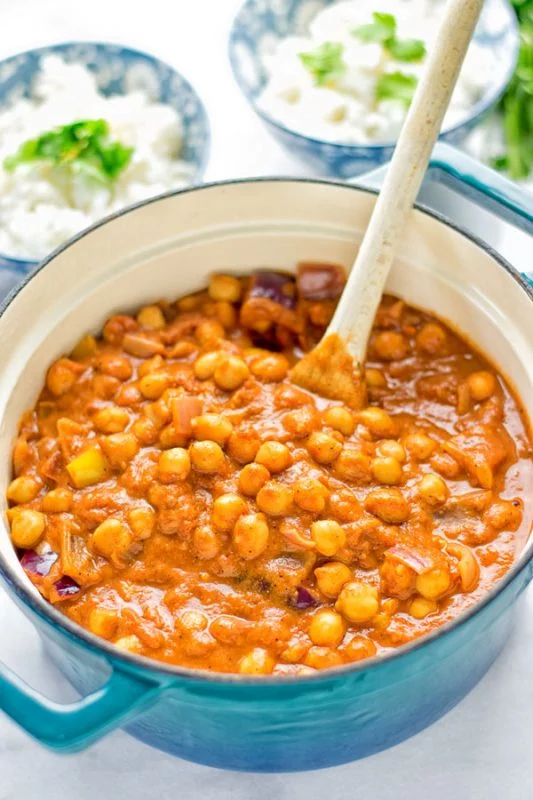 MORE ROUNDUPS?  YOU BETCHA!
Amazon and the Amazon logo are trademarks of Amazon.com, Inc, or its affiliates.