As an Amazon Associate I earn from qualifying purchases.
Hey there! It's fun to make your own Halloween treats at home and even more fun to give them away to your zombie guests!  We've shoveled up from the grave some fun-scary treats that are vegan, with no shame!  These are simple, fun and festive and would be fun to make for your little ghouls and goblins, whether it's staying at home or being with family & friends for your Halloween Bash!  Treat me please!  
Starting with these sinful skulls…💀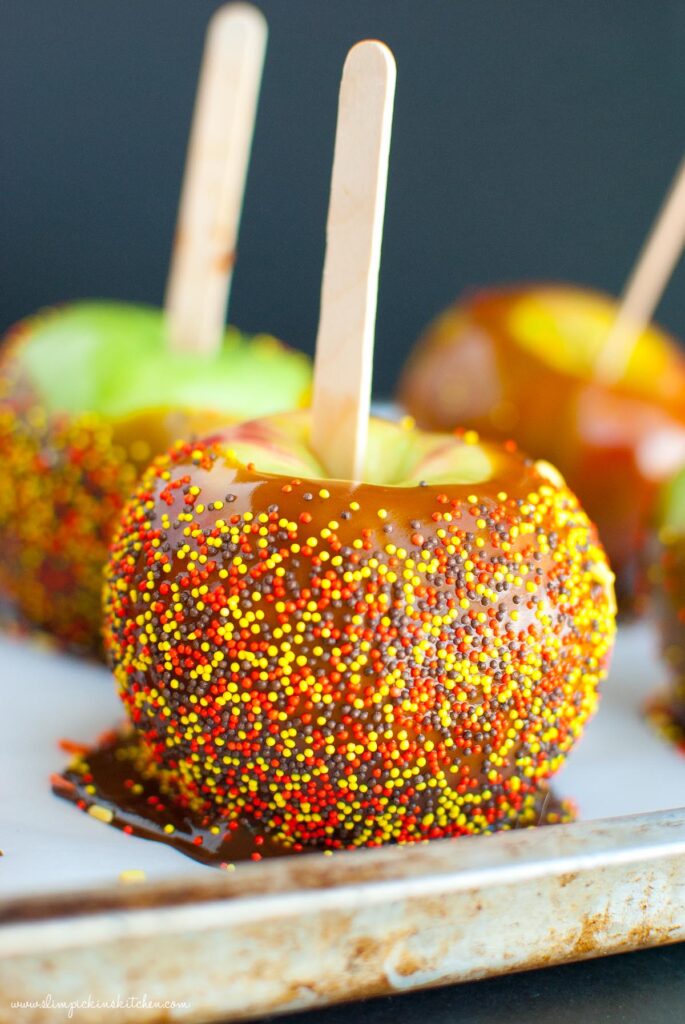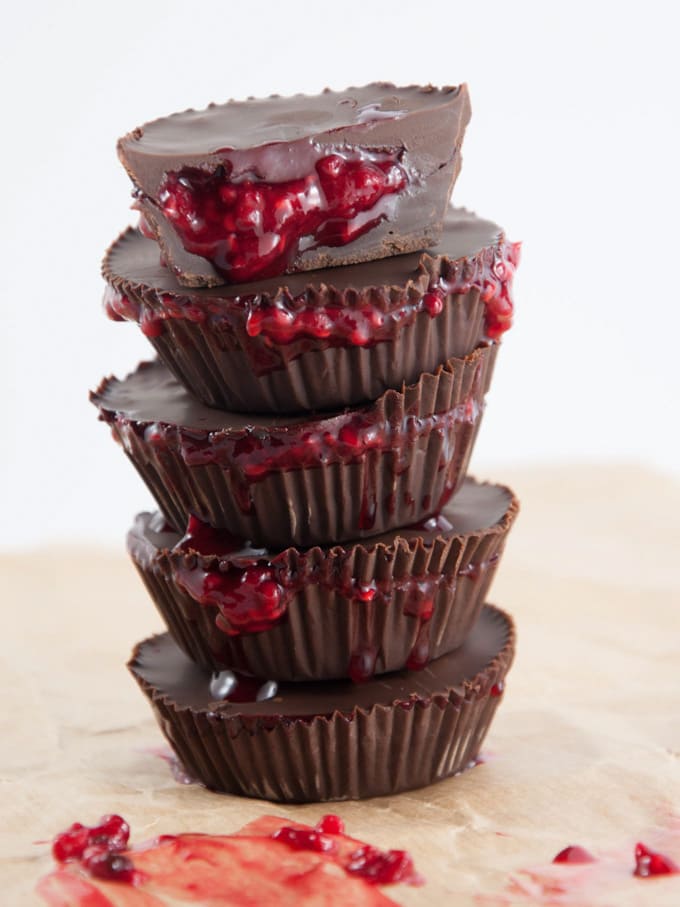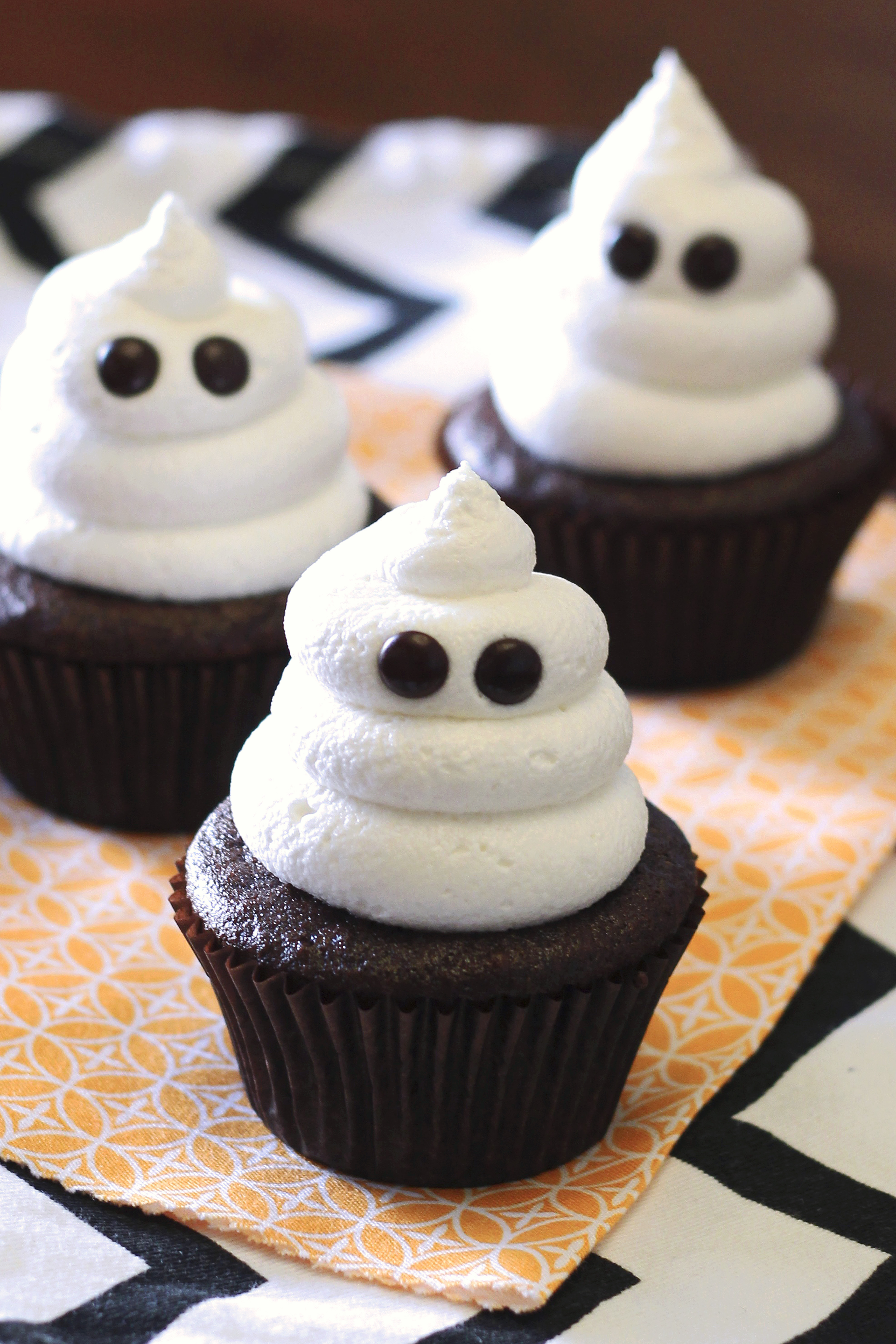 And after it's all over…make these!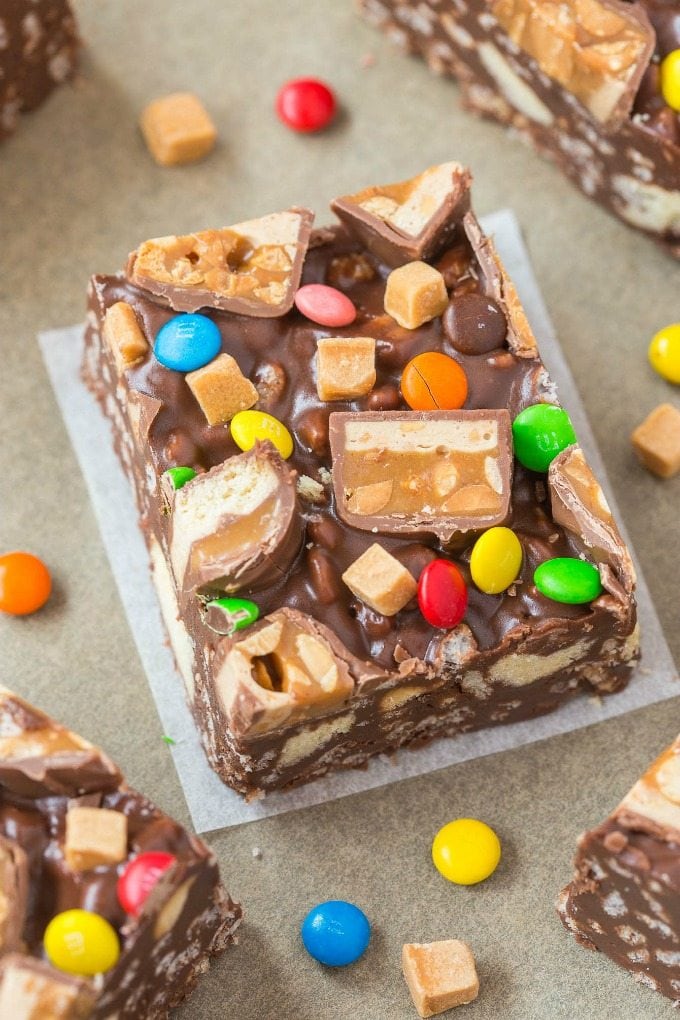 MORE YOU SAY? 🙂
Check out this Vegan Candy Guide for Halloween, parties, or just any old time! This comprehensive guide includes helpful info on what store-bought candies are free of animal ingredients and suitable for vegans.
More…yes indeed!
Amazon and the Amazon logo are trademarks of Amazon.com, Inc, or its affiliates.