As an Amazon Associate I earn from qualifying purchases.
Chocolate Chip Cookies seem to be the most sought out answer to make life better.  Whether we've had a break-up, drowning in sorrow,  stressed from work or just need to feast on cookies out of sheer boredom, chocolate chip cookies come to the rescue!  Enjoy this list of the 20 Best Vegan Chocolate Chip Cookie Recipes.
Maybe I should also mention, it's not all bad news why we crave chocolate chip cookies! There are also good reasons we seek these tempting gems out too, like happy celebrations, birthdays, parties, bake-sales, picnics, and if you're a baking geek like me, you just like baking cookies, in general because it's in the DNA.  Chocolate Chip Cookies are easy to make, they taste so delicious and they can be ready in a matter of minutes, and that's why we can't stop falling in love with them!  You'll find some really good recipes here!  
Order some vegan chocolate chips, and get to baking!
20 Best Vegan Chocolate Chip Cookies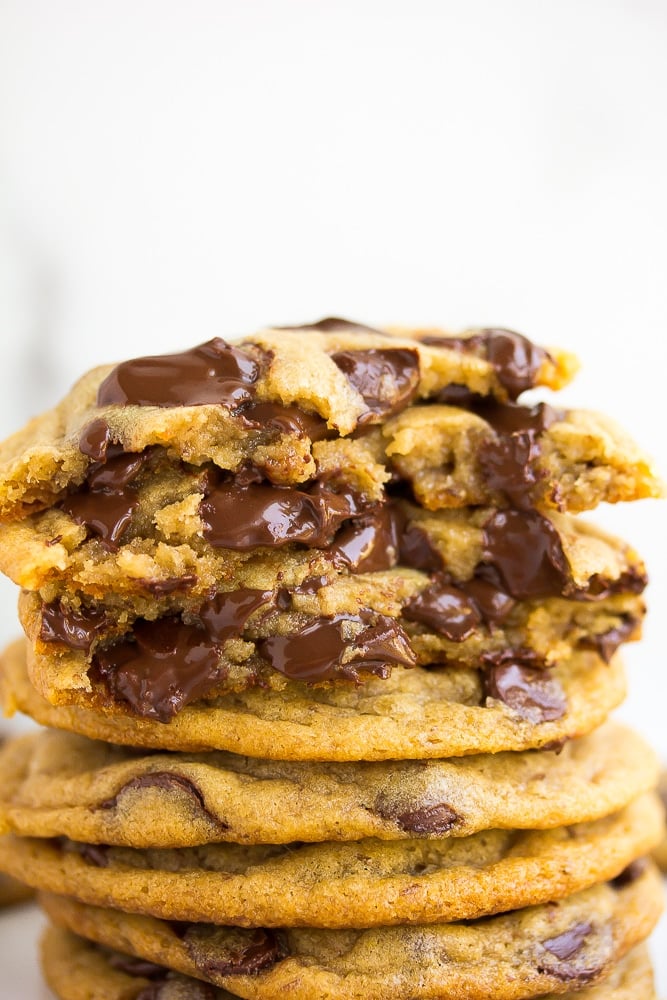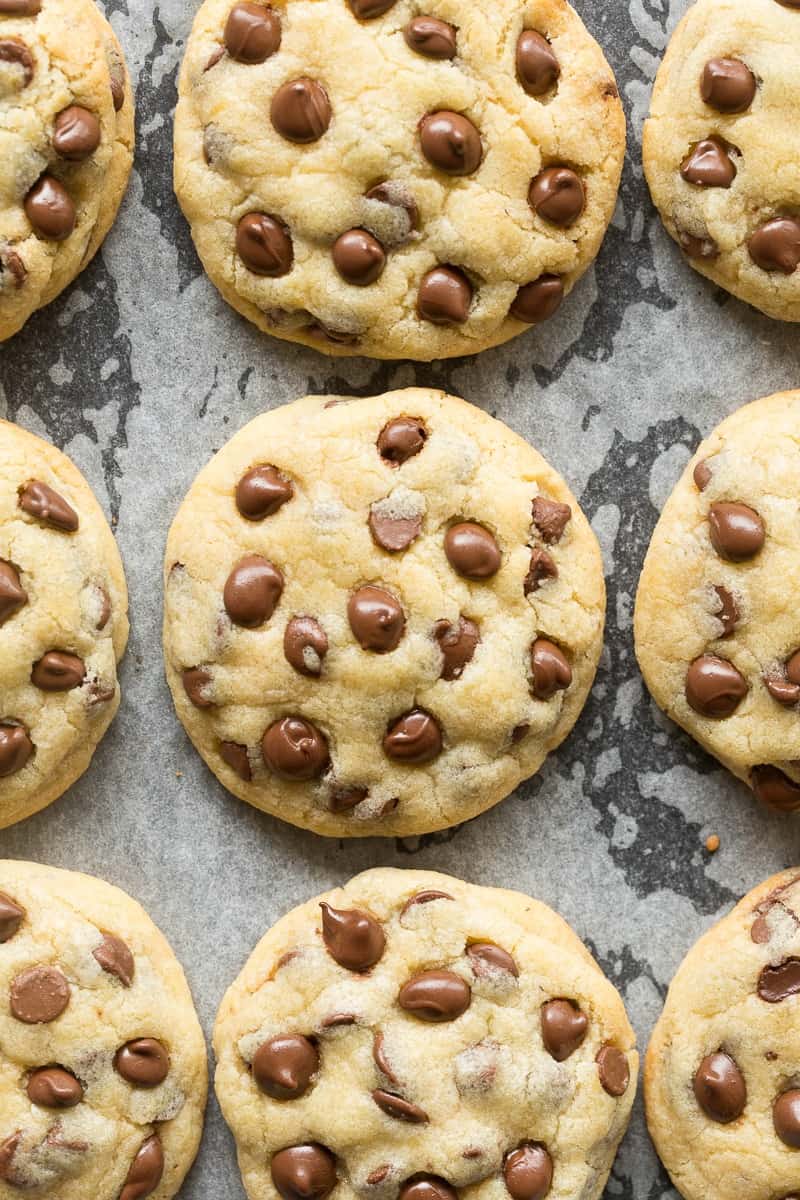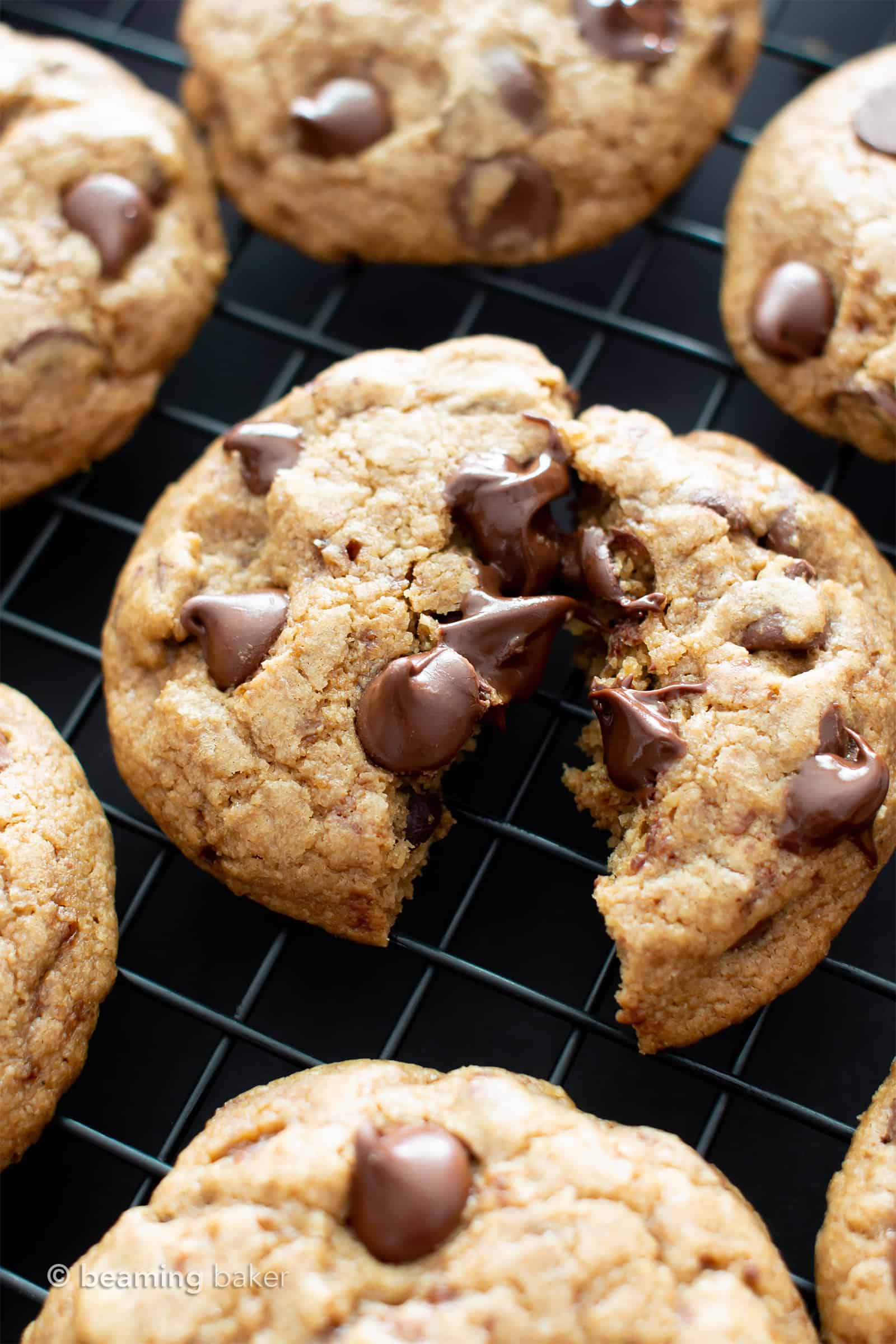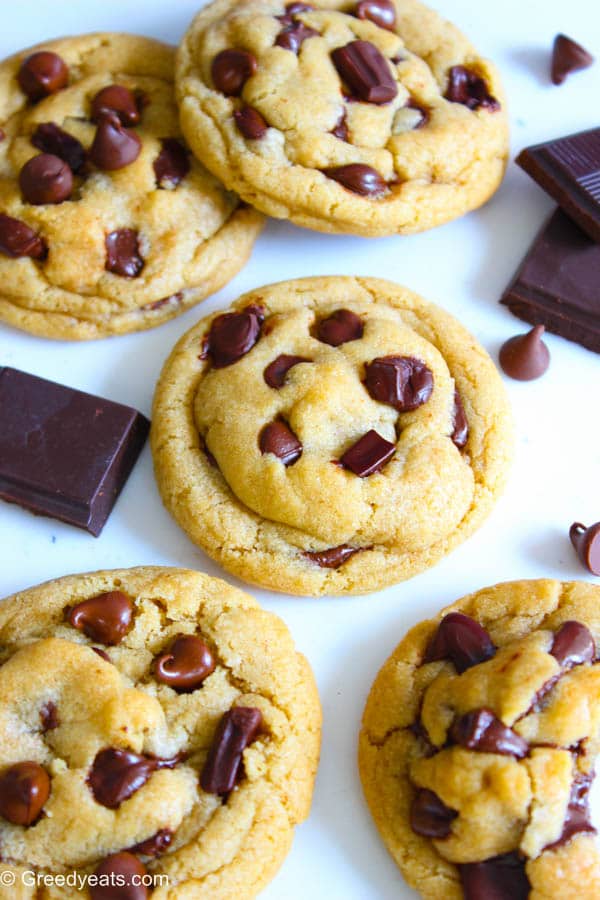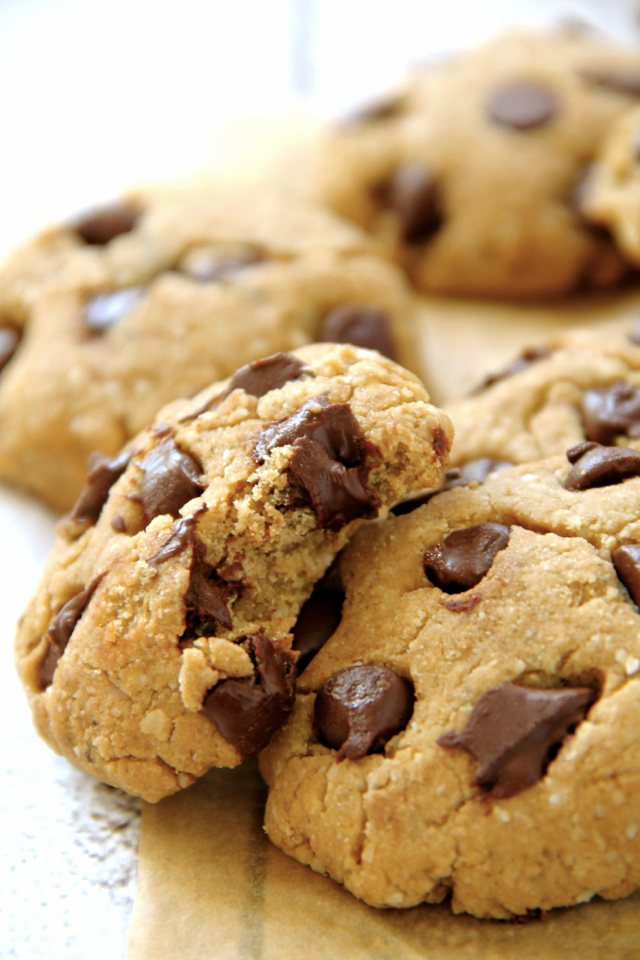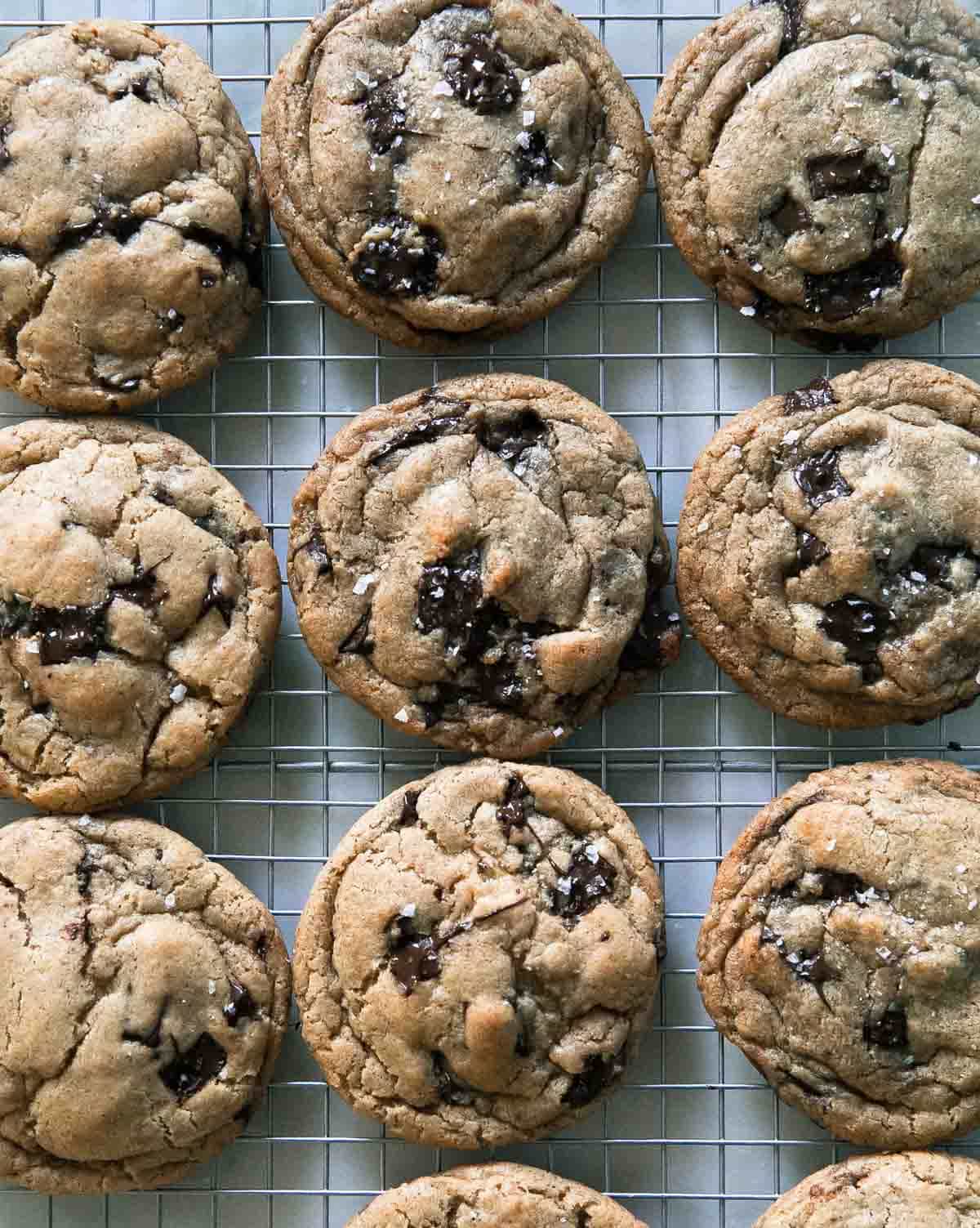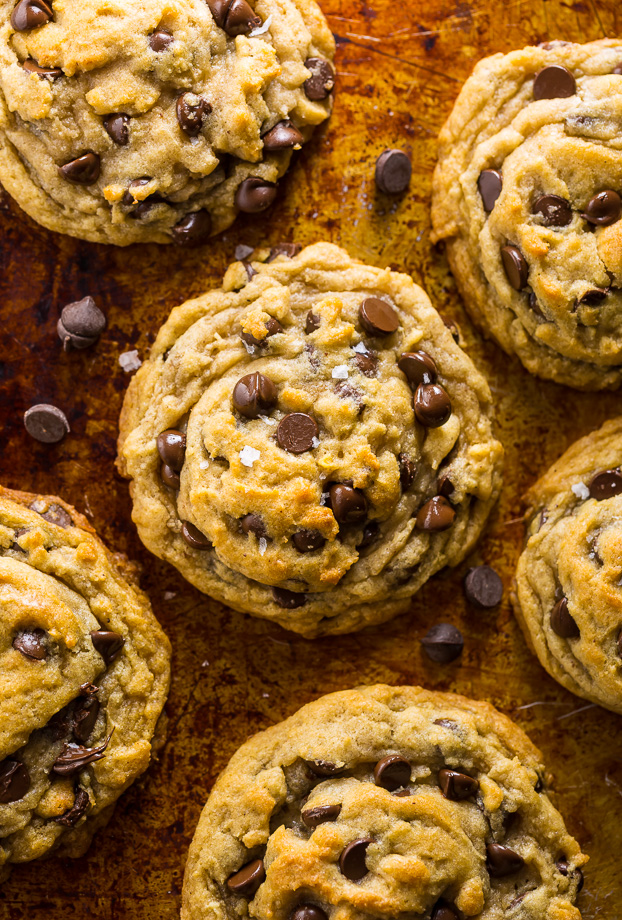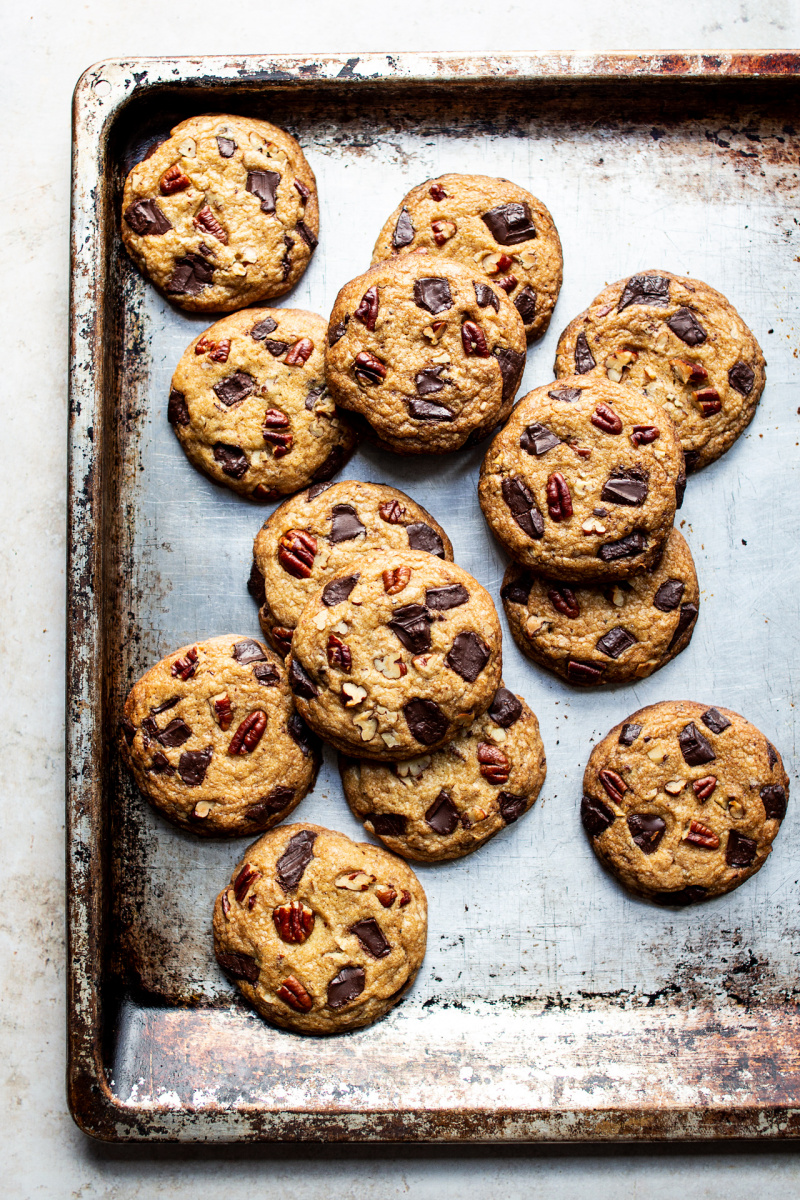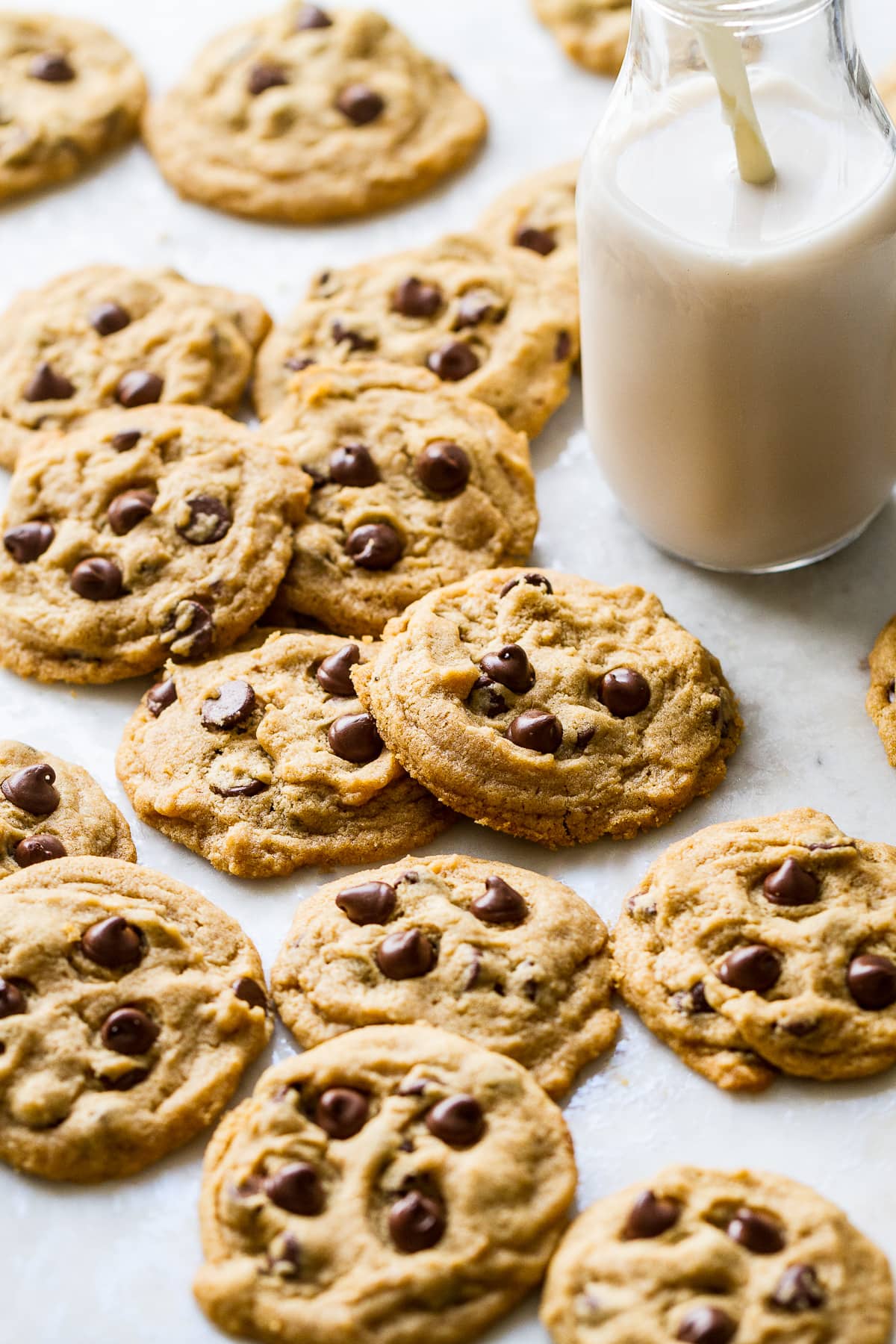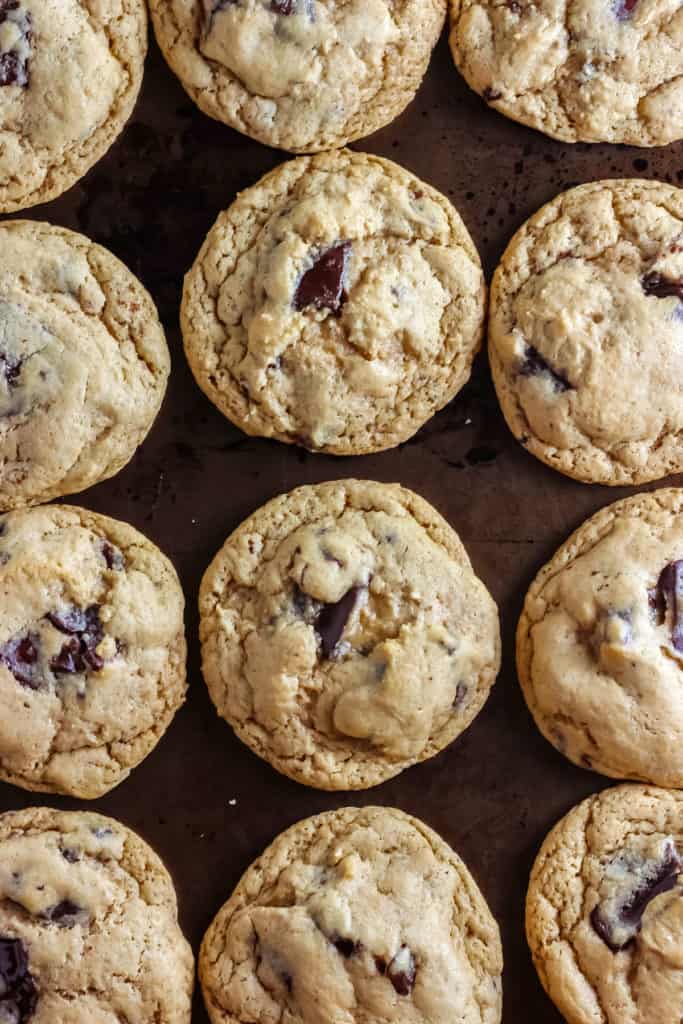 What's your favorite?  
We're going with all of the above!
Amazon and the Amazon logo are trademarks of Amazon.com, Inc, or its affiliates.