As an Amazon Associate I earn from qualifying purchases.
Here's 18 of the Best Vegan Mac and Cheese Recipes you'll Definitely Want to Mac on!  Mac and cheese is one of those family favorites that every kid to every adult can't pass up because it's the best comfort food ever!
Afterwards, it might be a different story, depending on how much we eat, right?  But you can feel good about eating these vegan mac and cheese versions with all kinds of flavorful twists from baked, to instant pot to stove-top with lots of add-in options.
Ok…it's time to make some Mac and Cheese!  Which will you pick to make?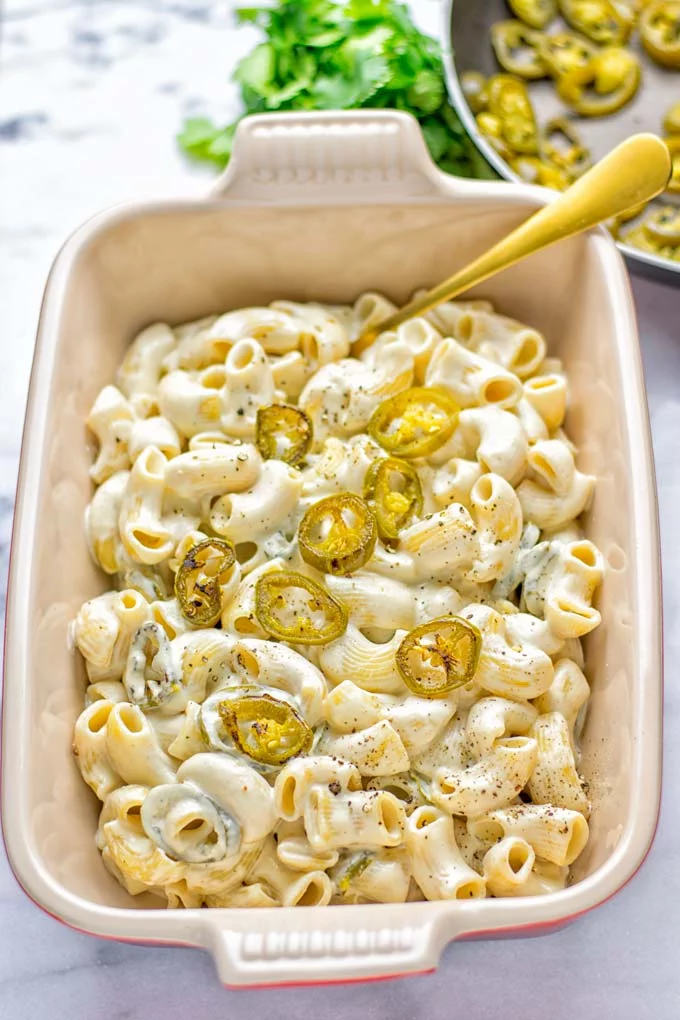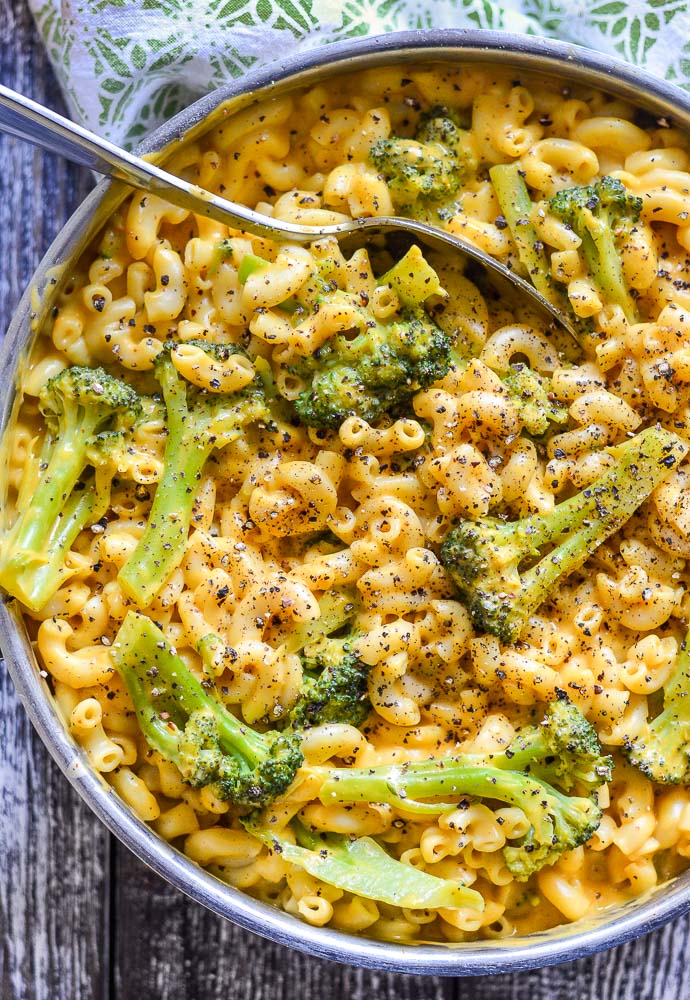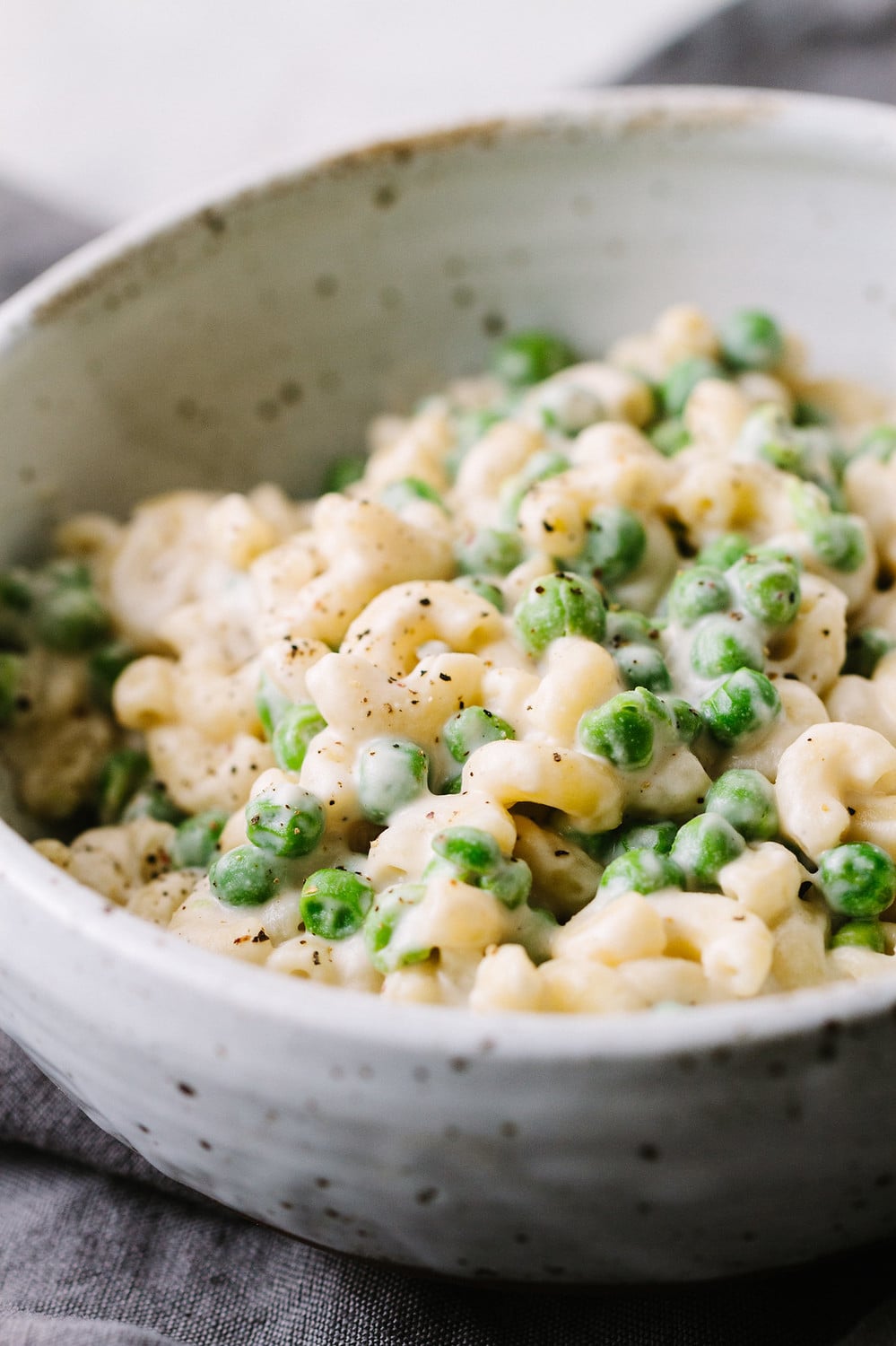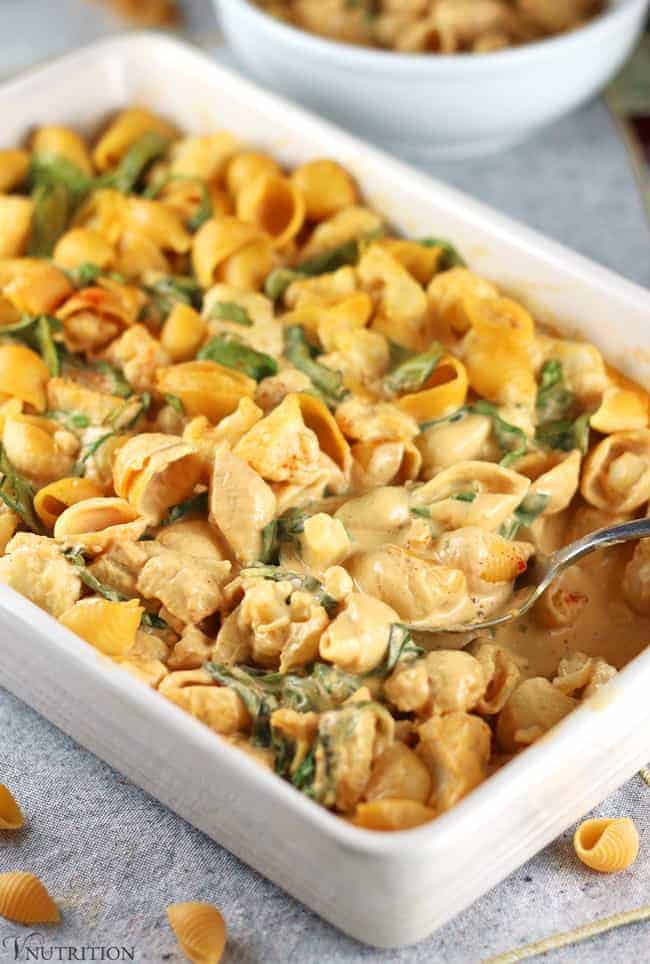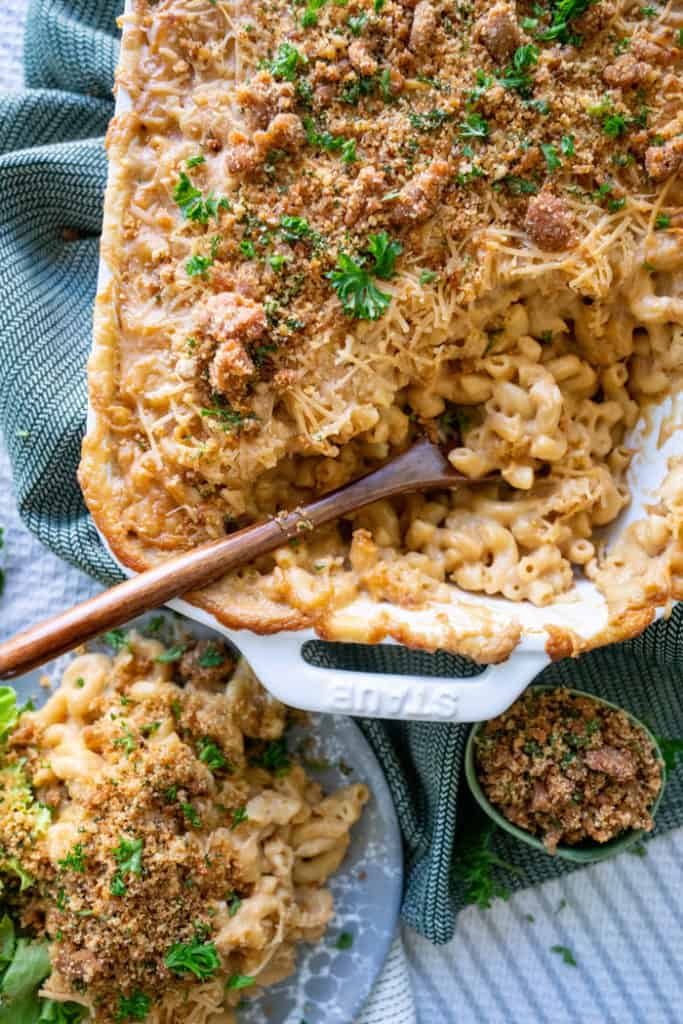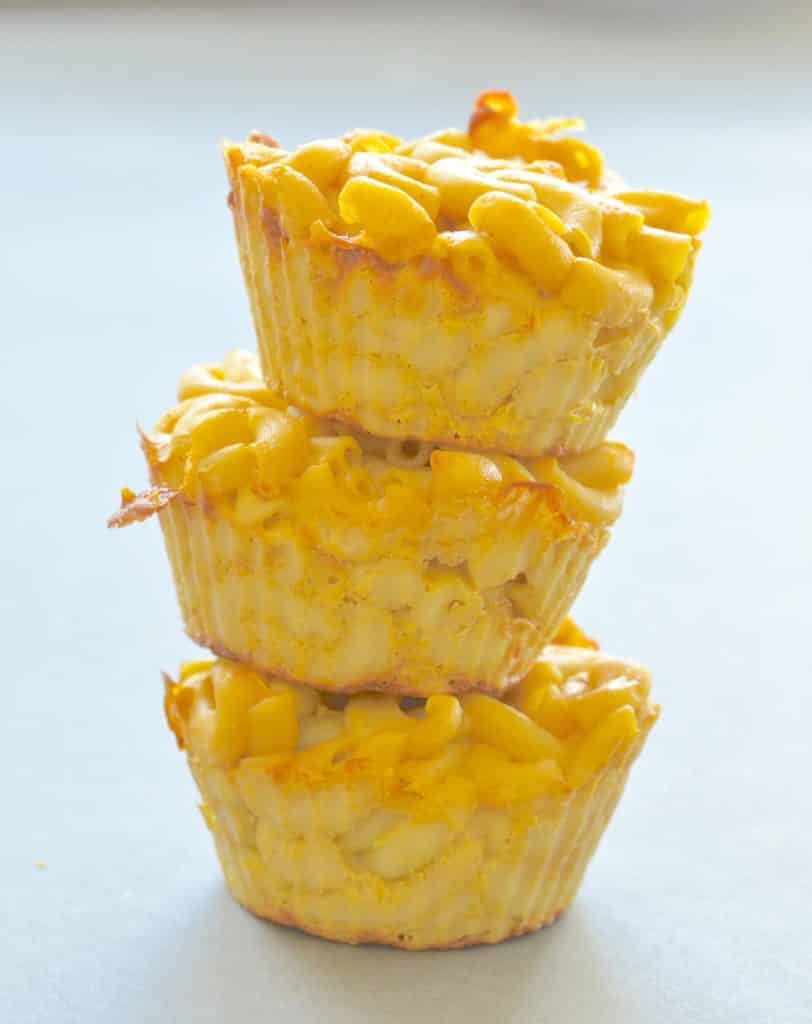 If you're a fan of pasta like us, you'll love these!
Amazon and the Amazon logo are trademarks of Amazon.com, Inc, or its affiliates.